Ho Ho Ho!
Many of you are thinking it's too early for Christmas.
Many of you are totally ready for it right this second.
I really don't mind either way, as long as I don't have to listen to
Wham's Last Christmas I Gave You My Heart
... Ugh.
Something I've been looking forward to for months is the Holiday bookazine from Matthew Mead (and his crew).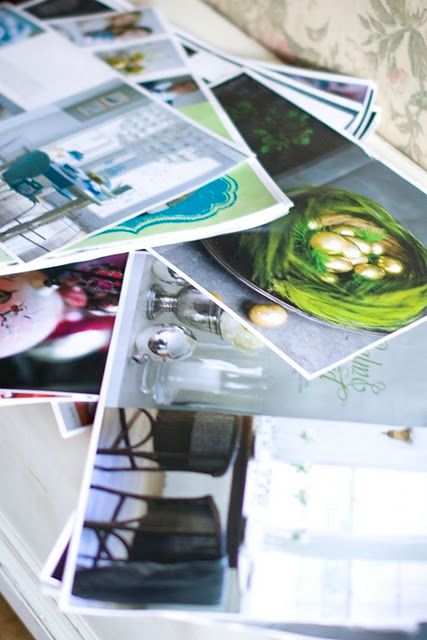 I was already excited about it and had purchased my copy (only available for
purchase online
), but when I heard that I would have a little feature in the magazine as well it made it all the more exciting!
My copy hasn't arrived yet, but I'm anxiously checking my mailbox every day.
And today the Matthew Mead crew has offered one to you!
All you have to do is
leave a comment
telling me your favorite Christmas song.
And if your favorite song is by Wham, you're disqualified.
Okay, kidding...
I'll pull a random winner in a week. (available to U.S. residents only please)
Happy Monday to you!