In talking with some other people lately, I learned that the phrase "Happy Holidays" is taboo.
Many Christians get upset about it. Many are offended if someone says it to them.
And imagine how silly I felt, because
I'm a "Happy Holidays" kind of gal!
I always say it in person and on my Christmas cards.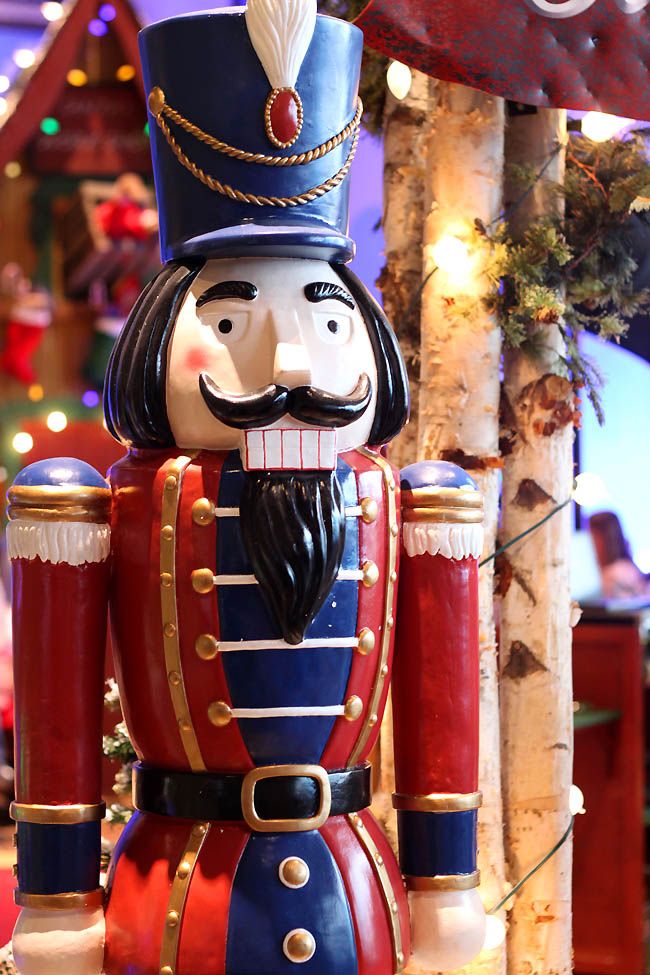 I am a Christian and have never hidden it. I'm not trying to "take Christ out of Christmas."
I've just always felt like it includes all the end of the year holidays!
It covers Thanksgiving, Christmas, and New Year's.
In my head, I'm just wishing you a happy season, not taking Christ out of Christmas.
So if someone says
"Happy Holidays"
to you, take it with a grain of salt.
They may genuinely be wishing you a happy season, Christmas and all.
Speaking of... Black Friday is a holiday right?
It is around here. We love it. The Man gets up and goes out with the
crazies at 4:00
or so in the morning.
I sleep in and go about 8:00 with a strong coffee in hand.
I usually don't even have anything specific in mind to buy. I just love the madness of it all! I love watching the people, and the hustle and bustle.
But if you're one to stay home and shop online, we have a little deal for you at
The Rusted Chain
. Because we love you. (especially you. Yeah, you. In the blue shirt. You're our favorite...)
***Enter TURKEY25 and get 25% off your entire order! That's huge. It's like a buy 3, get one free.

But wait! There's more! Oh yes, this is my cheesy infomercial voice!!

If you mention "freebie" in your paypal notes (right under the shipping address), we'll include a free stamped pendant with your order.
These are pre-made and can't be custom, but will be a universally appealing word like "hope" or "faith". (It must be mentioned in your notes. We can't add it later if you email us. Sorry.)

These expire Monday night.***
We have a couple new items as well.
Dancing Pearl earrings
Words To Live By necklace
Now Ho Ho Ho, Happy Thanksgiving, Merry Christmas, and Happy Holidays to you!!!