Number of hours I slept last night: 8
Number of sips of coffee with eggnog I've had today: 5
Number of times I've smiled so far: 5
Number of loads of laundry I need to do: 6
Number of emails I need to answer: 43
Number of miles I drove over the weekend: 626
Number of days I've listened to Christmas music: 5
Number of Christmas presents I've already bought: 9
Number of lbs. I've lost since exercising regularly (this time): 0
Number of times I've complained in the last 24 hours: 967
Number of stockings hanging in my studio: 3
Number of cupcakes I ate over the weekend: 3
Number of shirts I'm wearing: 3
Number of people who will read and comment on this: 9
Number of times I've worn my favorite boots lately: 34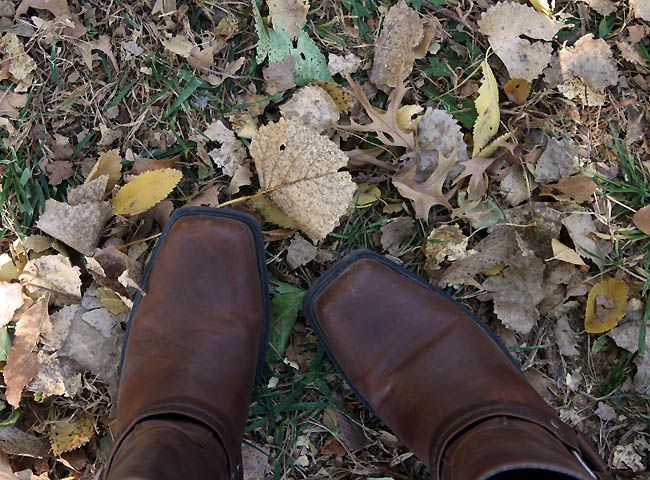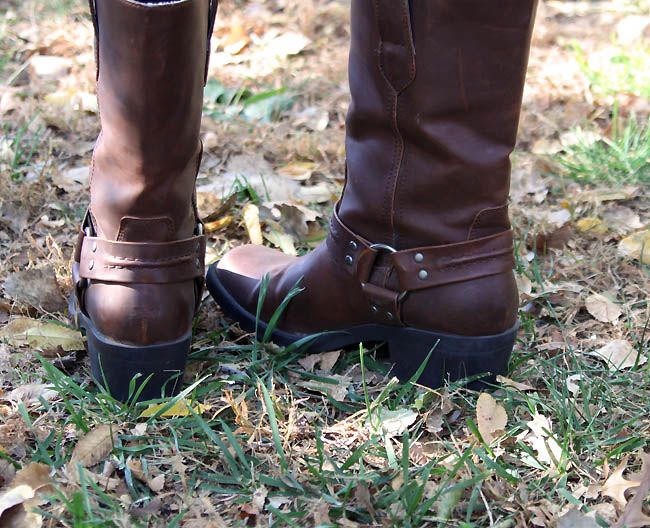 ***
Happy Fall Tuesday to you!
We're swamped here lately. I'm trying to stay calm. Eating dark chocolate.
Having plenty of coffee. Trying to stay on top of the mountain.
Silly question: When was the last time you had a cupcake?
p.s. The winner of the Holiday with Matthew Mead giveaway is
The Matthews Family
. Congrats!! Email me at joshandbeki AT yahoo.com please.