I'm still recovering from vacation.
Still catching up on laundry and emails.
Still editing photos for people who are patiently waiting.
Still shipping lots of jewelry orders every day.
My house needs help. I need a housekeeper.
The Man doesn't think I do, so that won't happen.
My kids need warm clothes. They seriously have no long sleeve shirts.
Fortunately they have pants. I've just not had time to shop!
So today it's: edit photos, work on jewelry orders, clean my mess of a house, or shop for clothes for my kids.
They all are of equal importance.
Maybe my kids should come first. That's what good moms do, right?
Yeah, let's go with that one.
This quote is one of my favorites and it's been on my blog sidebar for ages.
It became my mantra when I was making hundreds of Blessed necklaces for Haiti, and didn't have any employees back then to help.
I love it and loved seeing it up on the wall at Disneyworld.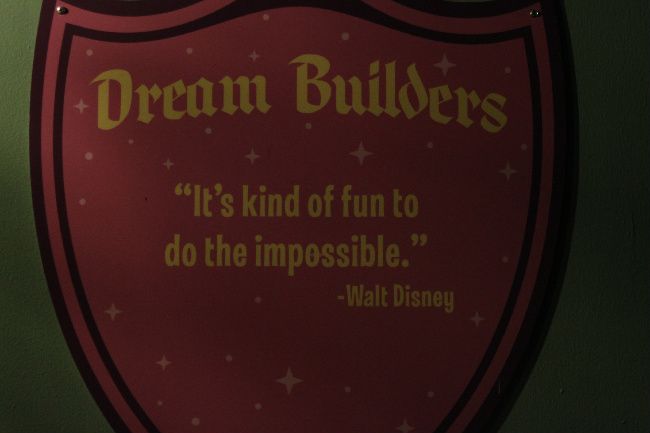 What's going on with you this humpday?