The weather is beautiful.
It's a perfect Fall day.
Sunny and gorgeous.
I love coffee.
I want to rest all weekend.
But I can't.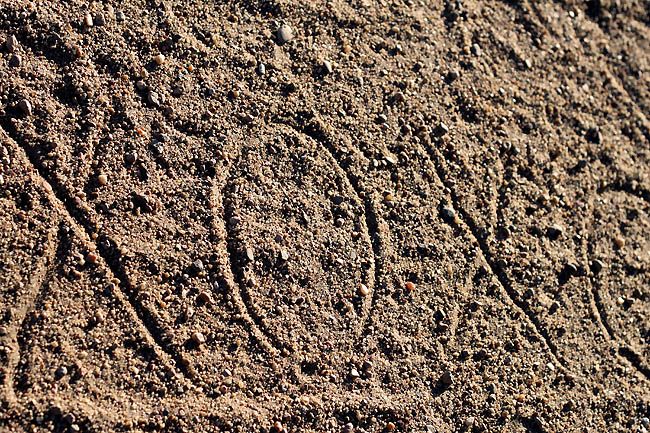 Today I'm shooting a wedding. I love shooting weddings.
Tomorrow I'm shooting a senior. I love shooting seniors.
Some days I wonder if a time will come that I'll have to choose one of my businesses over the other.
For now, I just keep juggling.
I love both of them so much. And they both keep growing.
The Man is great at pitching in when I get swamped.
I'm swamped.
Several people have asked if I'm doing the blogger ornament exchange this year.
I can't.
I'm crazy, but not that crazy.
It was super fun and if someone else hosts one, I'll look at joining in.
But I'm already stretched way too thin.
If I'm stretched so thin, why am I not skinny? Hmmmm.
I want to be one of those people who loses their appetite when they get stressed.
Instead I just eat. Lots and lots. And BTW, stressed is desserts spelled backward.
So there.
I've done a good job lately of making nice meals for my family. They love it.
And I haven't forgotten to bring my kids home from church or anywhere, so I'm doing okay.
What about you? What are you doing this weekend?
Do you tend to take on too many things at once, or do you balance it all pretty well?