This time of year is crazy right?
We're all baking, shopping, decorating, partying, planning, traveling, stressing...
You know what'll take your mind off all that?
To Elf someone.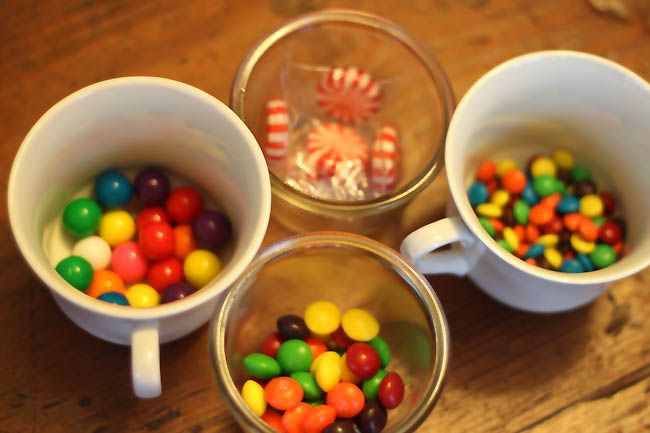 Surprise someone with a little something just because.
It's really something we should all do more often, but this time of year is perfect for it.
A few days ago I grabbed some "Mommy chocolates" while I was at the store.
Dark Ghirardelli chocolate with toffee bits. The kind moms don't want to share with the kids.
I wrapped a red ribbon around them, attached a little note that said "Merry Christmas from a Secret Elf", and left them on the doorsteps of certain friend's houses while they were gone.
I put their names on it to be clear that it wasn't a gift for the entire family.
Just the mom.
Who wouldn't love a little surprise pick-me-up when we're all so stressed at the holidays?
They didn't know who it was from. I just wanted to put a smile on their faces.
Now, I'm sure they've figured out who did it, because they read my blog.
And they're smart.
Smart people are awesome. So are nice ones.
Elves are nice.
So I dare you: Go Elf someone this week!
****
p.s. We're still shipping orders in time for Christmas!
Click here
to shop.