Something about this time of year just makes people feel more
generous and kind
.
I've received the kindest emails lately from many of you.
The other day I received a package of peppermint coffee from one of our buyers. So nice!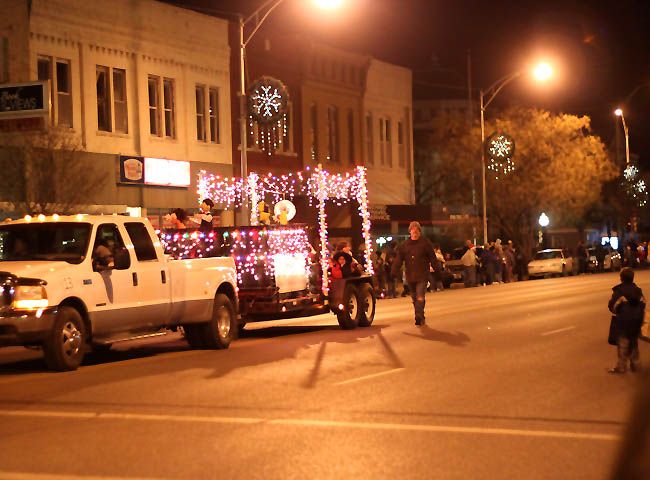 We are in the middle of mad Christmas jewelry making. And suddenly our suppliers are not able to keep up with our volume. Yikes.
So the other day, one of my employees grabbed me and said, "We're going to figure this out. Get your coat. We're going to Wichita. My uncle works in a sterling gallery."
We stopped production for the day (which alone is quite scary) and headed out.
Found great answers. Got new ideas. Found metal suppliers that can keep up with us. (YAY!!)
And then she treated me to a cupcake from the best known bakery in town.
I'm pretty sure that cupcake had 8,926 calories in it.
And I had a serious sugar buzz when I was done.
But it was worth it.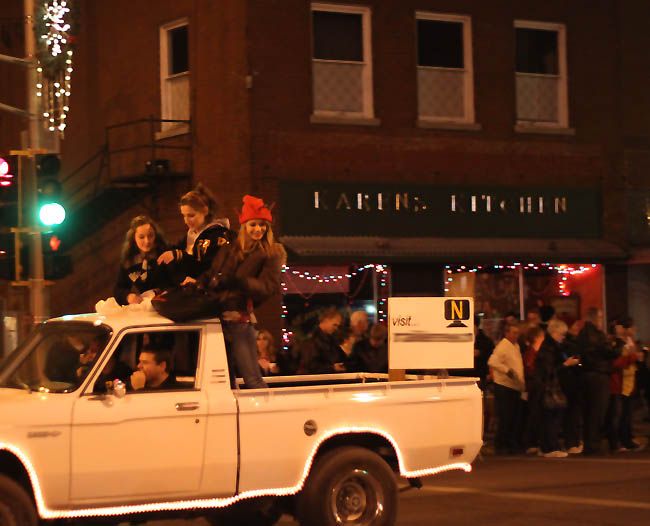 We had a local Christmas parade last week. There were carolers on the streets.
My kids were in the parade, which they thought was the coolest thing ever.
And I just love small town America. I say it all the time, I know.
But it's even better around holidays. You see people you know on the street, chat, sip hot cocoa.
It's
community
at it's best.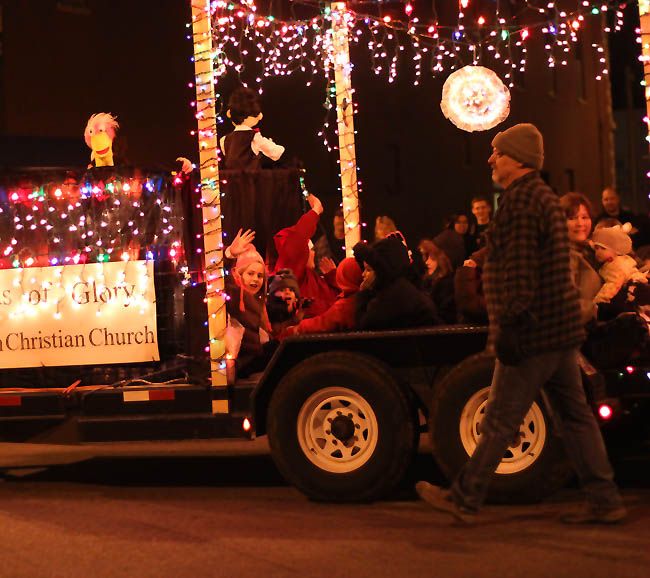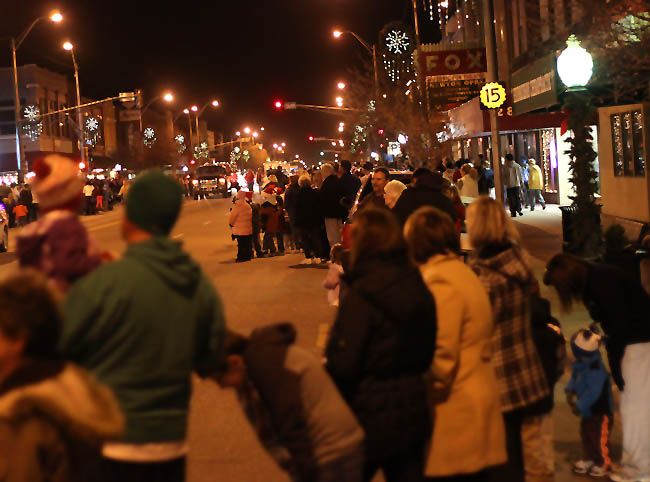 We are feeling warm and kind too, and would love to give one of you a $25 gift certificate to
TheRustedChain.com
.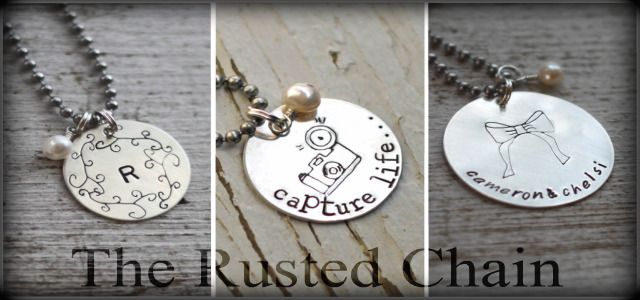 To enter:
Leave a comment
telling one of your favorite Christmas traditions.
Blog, Facebook, or tweet about it for
additional entries
. (leave seperate comments for each of these.)