and he's 8 years old... and you finally download the pictures to the computer after a year...
You might see things like: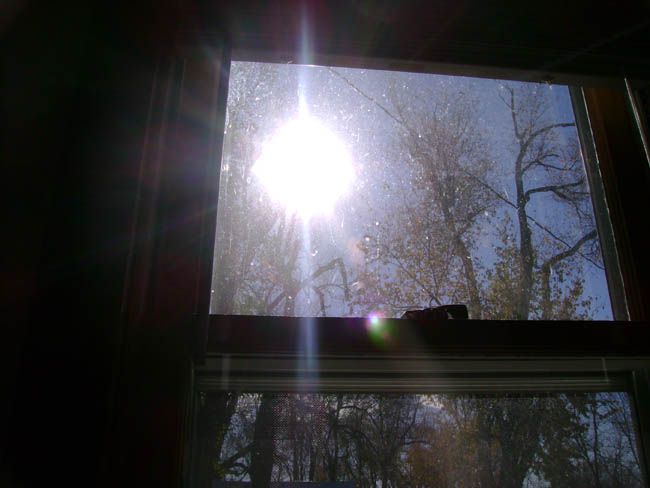 random pictures of the tv screen.
his sister with whipped cream on her mouth, still sound asleep.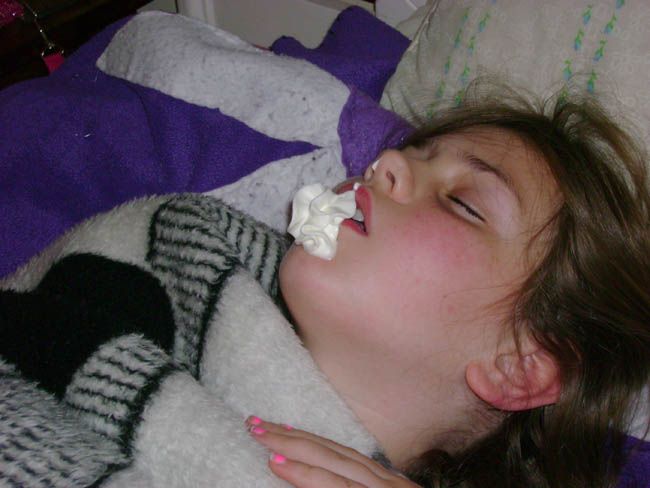 himself, pretending to lay a silly putty egg, and figuring out the self timer.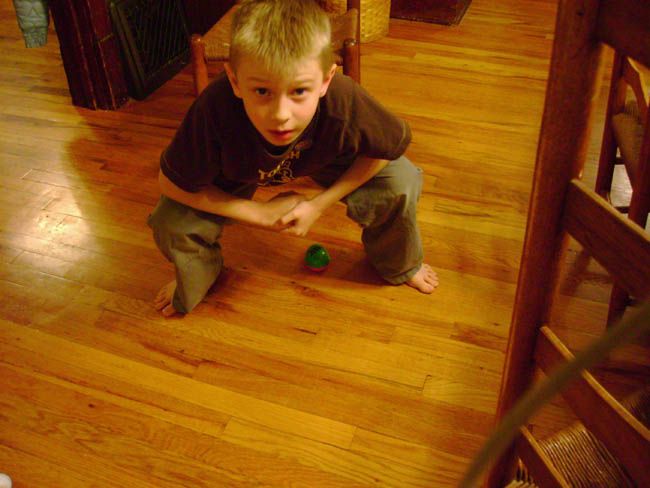 moving day. (I'm kind of glad this was documented! I didn't take any photos that day.)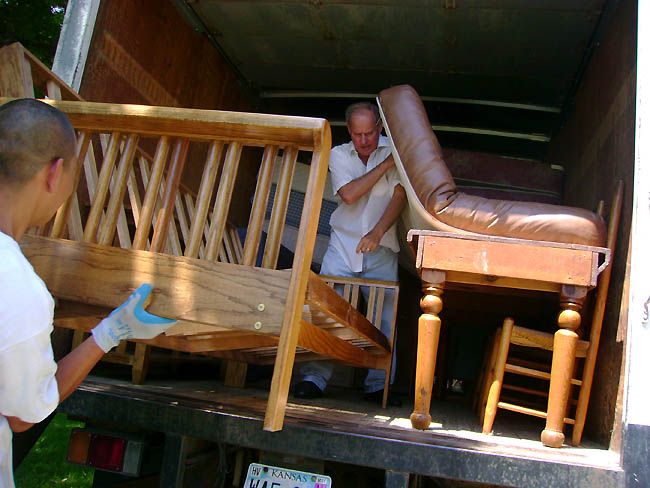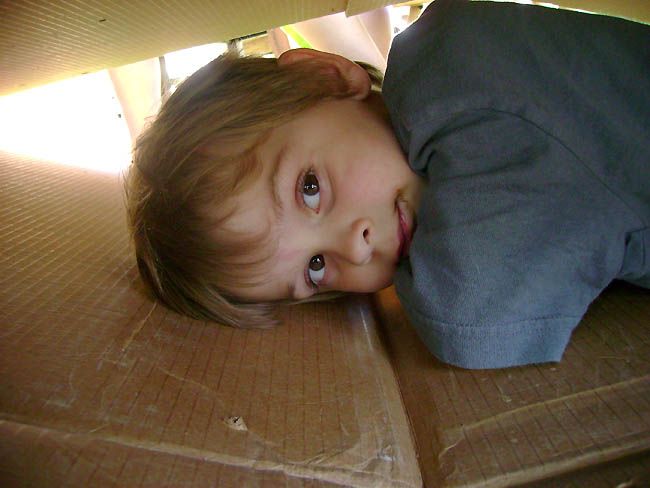 the view of himself in the backseat on a roadtrip.
the view out the car window on a rainy day.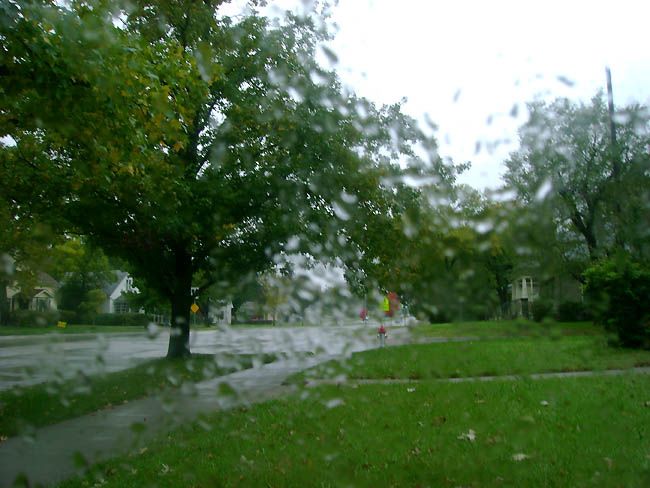 a summer photo, in the hammock, of siblings that really love each other.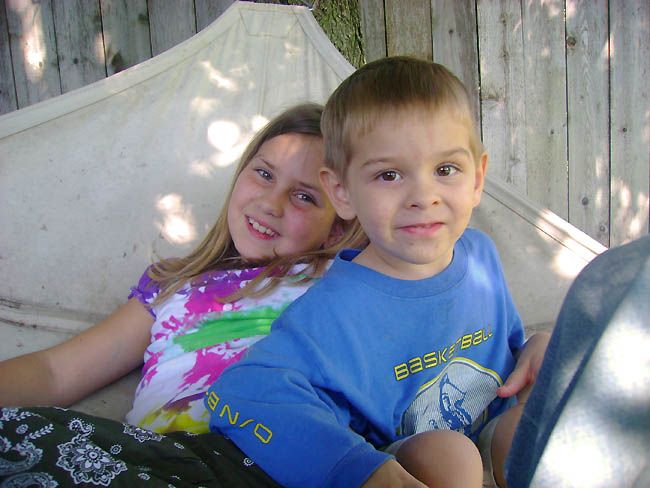 I love how quirky The Boy is. I love his funny brain.
I love his creativity! And I love seeing his world through his lens!
If you have a kid who's old enough, I definitely recommend getting them a digital camera.