Ish.
Yep, ish. Add it to nearly any sentence and it takes the definity out of it.
"I'll be there at 8... ish."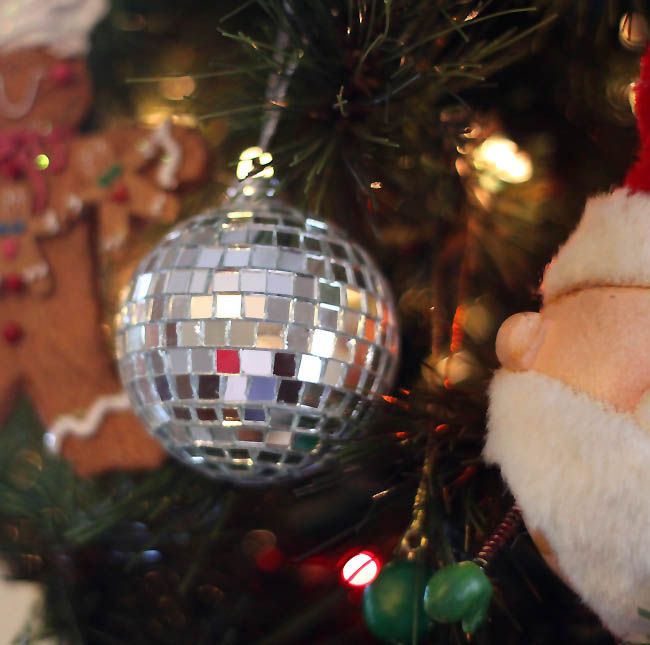 "I'm only 130...ish pounds."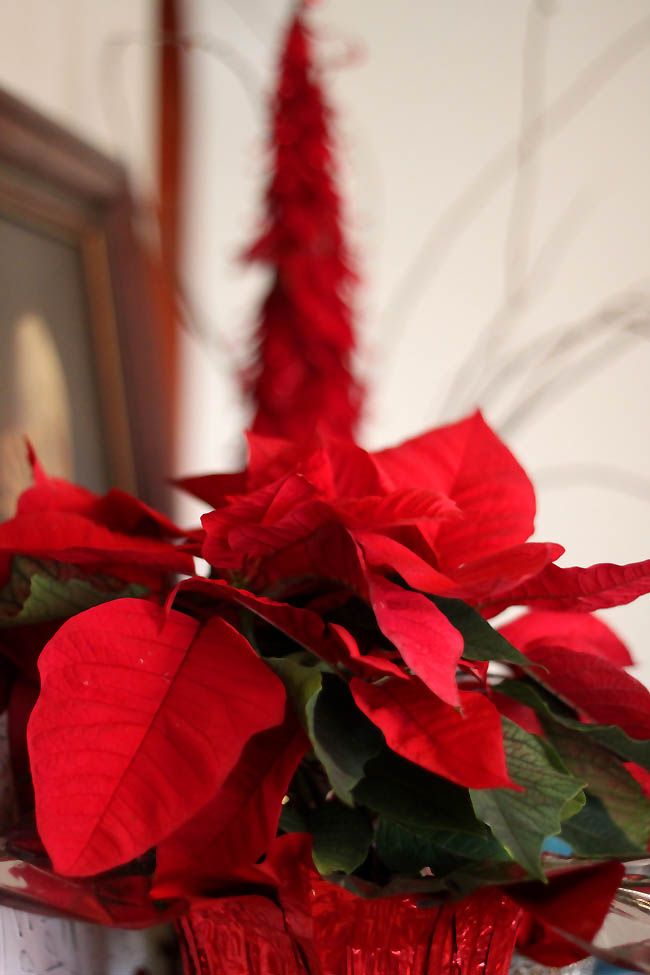 "I made an amazing...ish soup for dinner!"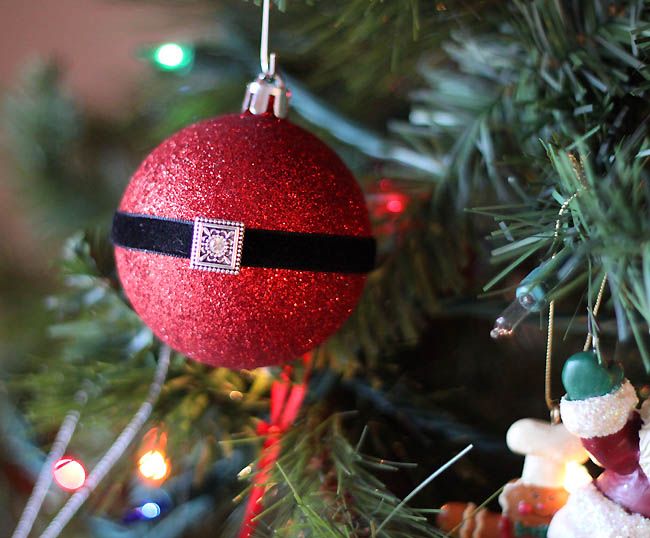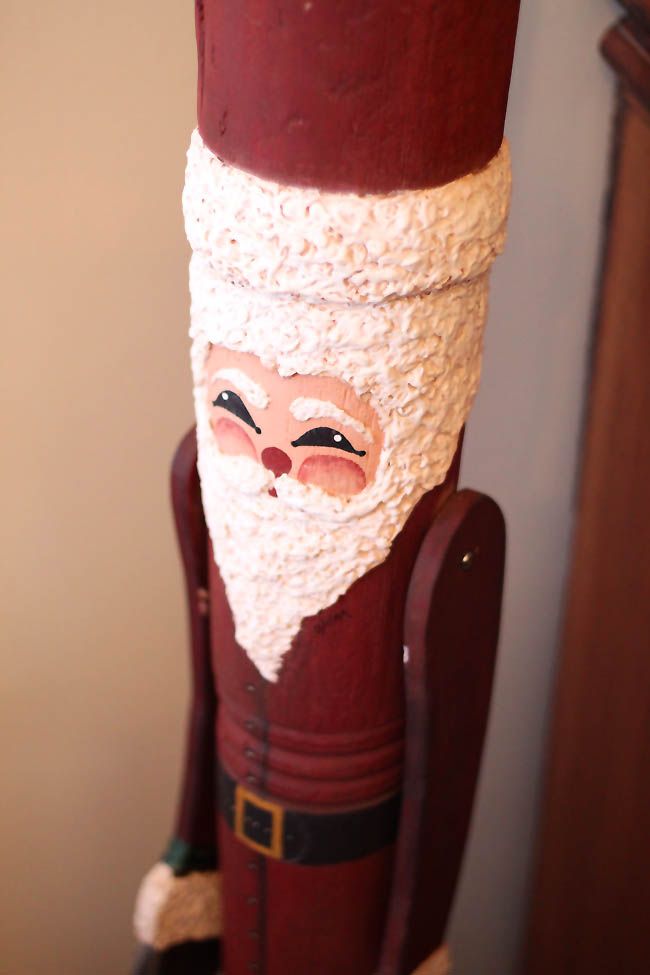 "Yes, you're child is so cute!...ish."
"Your new hair looks great!...ish."
"Yes, that outfit makes you look skinny...ish."
"You didn't get your birthday card yet? I mailed it yesterday...ish."
*****
Do you have a favorite word?
If you haven't entered the giveaway below, there's still time!
And you also still have time to shop for Christmas delivery! (within the US.)