Top 10 things I'm thankful for from the past week.
1. caffeine
2. sugar
3. Taco Bell (no, really.)
4. an amazing team of fiercely determined helpers
5. coffee/tea/Diet Dr. Pepper
6. unbelievably kind customers and emails
7. laughter
8. The Man who has become an overnight housewife.
9. online shopping at Target, Old Navy, and Amazon that make my life easier
10. a peace that passes all understanding
What an insane whirlwind it's been here!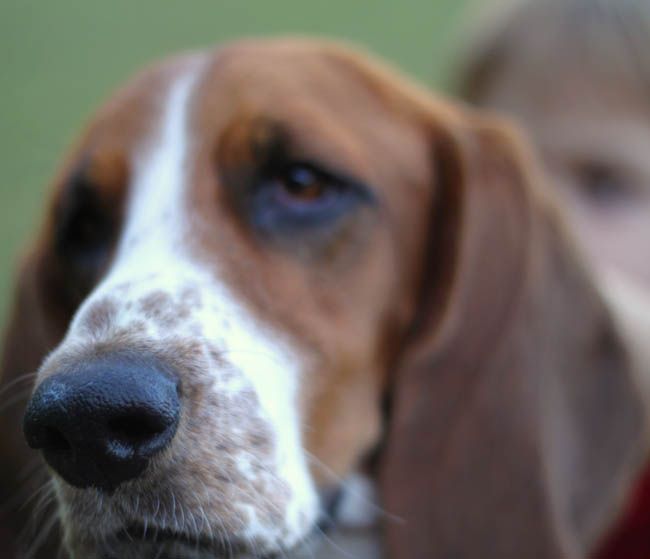 p.s. the winner of the last giveaway is cjk photography who said...
My favourite tradition is the beginning of new traditions with my own family. Taking the traditions that my husband loved as a child and the ones that I loved as a child and combining those to create our own version of a magical Christmas for our own children!
Email us at therustedchaininfo@yahoo.com please!
*****
What are a few things your thankful for this weekend?