That's what January is all about for me. Focus.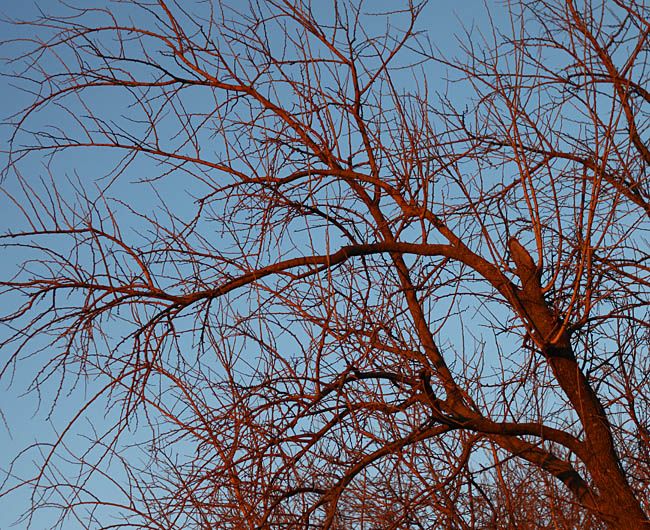 In November and December, I'm not a good wife or mom. I know it.
They know it. And we're all okay with it. It's not that I don't want to be.
It's just that I only have so much to give, and in those months, every bit of me is given to my business.
It's part of our family income. It's a family business.
So everyone pitches in, they put up with me working endless hours, and we all know that when January comes we can refocus.
(The Baby thinks we need to get some pet deer and keep them in our barn.)
That's what's going on now. I'm taking time to breathe. Time to bake.
Time to exercise. Go for walks. Take a few photos. Read.
Take a nap. Clean house. Imagine. Create.
Just focus. And it feels so good.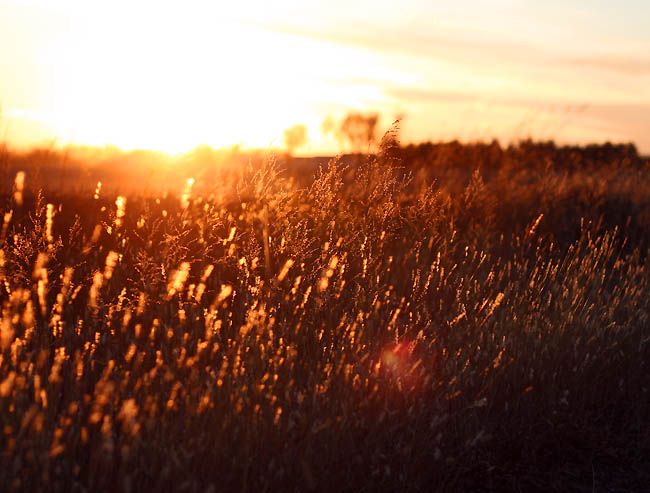 How does your January feel? Energized? Scattered? Calm?