You always hear professional photographers say that a person should only shoot in manual.
But it's not just for professionals.
Do you get frustrated when your flash goes off and you don't want it to?
Do you get a lot of motion blur in your photos?
Think you can't take pictures indoors because it never works right?
You're wrong. All of these can be fixed fairly easily by shooting in manual!
You can manipulate that camera much more than you even realize. So get ready to work it, girl!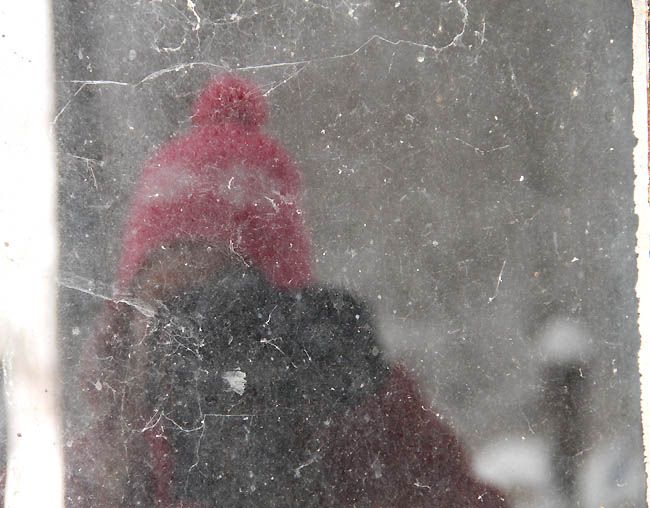 Get your camera. And get your manual.
And if you haven't already,
read Part 1 of this series
.
I'm not the best photographer out there. Please don't think I'm insinuating that I know it all.
I know a little
and still have soooooo much to learn.
But I've been asked over and over lately for help with people's cameras. So I thought I'd try to help you too.
This is a very basic, simple lesson.
There are 3 basic pieces to a properly exposed photo - The photographic triangle. (properly exposed means, not too light, not too dark, not too blurry, not too grainy. Just a nice clean photo.)
1. ISO
2. Shutter Speed
3. Aperture
I'm not going to go too deep into the meaning of each of these, right now.
Know that aperture is the same thing as an F-Stop. You'll also see it listed as something like f2.0. The lower the number, the more light is coming into your camera. The higher the number, the less light is coming in.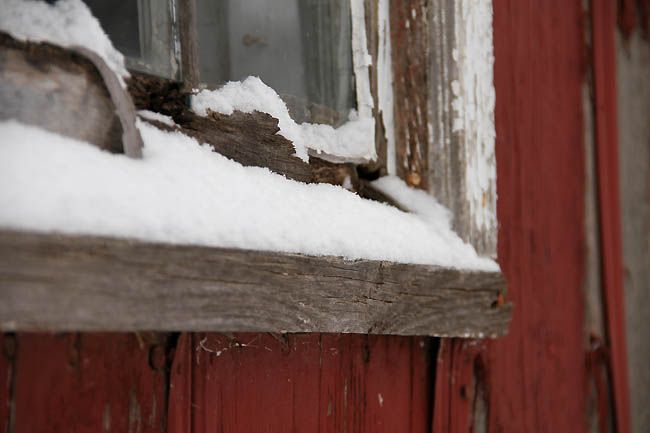 Switch your camera over to the big scary M. Do it!
Find something in the room to take a photo of. (I shouldn't admit that all of my first manual pictures were taken of my big toe, in a fairly dark room at midnight. Hey, whatever works.)
One of the biggest things you'll have to learn and practice is knowing settings off the top of your head.
I'm going to say you're in an average lit room right now. So set your ISO to 800 to start off with. (This is where you need your camera manual - to learn to adjust these settings.)
ISO's at 800? Good.
Now set your aperture to f4. If you can't do f4, go as low as you can. It may be
f5.6 or so.
Put the camera up to your eye, point it at your big toe or object of choice, press the shutter button halfway down, and through the viewfinder you'll see a "ruler" at the bottom. The goal is to get the arrow as close to the center as possible.
Center = perfect exposure!
Scroll the little wheel on top of your camera back and forth until it lands in the center.
If your arrow is right of the center line, your photo will be overexposed = brighter.
If your arrow is left of the center line, your photo will be underexposed = darker.
Now push the button. Do it! Congratulations, you just took a photo in Manual!
Now play with the settings a bit. Drop the ISO down to 400, take another shot and see how it looks. Up the ISO to 1600, take another shot and see how it looks.
Drop the f-stop lower and see what happens. Raise it and see what happens.
Go outside and find a twig or flower, lower your ISO (since you have much more natural light outside, you don't need such a high number ISO), and shoot it.
Pretty, huh?!
And you thought it was hard to take pretty pictures...
If you live local to me, I'm going to be doing a photography day soon.
No charge, of course!
Just a day to come hang out on the farm and I can help you in person with your camera. If you're interested, let me know.
It's big and scary, but I promise if I can learn to do this, you can too!