I don't know about you, but I've got Spring fever in a big way.
As lovely as the snow has been, I'm very ready for some flowers.
And color. Oh, how I miss color!
There's been a lot of work in my studio lately and it seems that the recurring theme is flowers.
Here are our newest goodies:
Fresh Cut necklace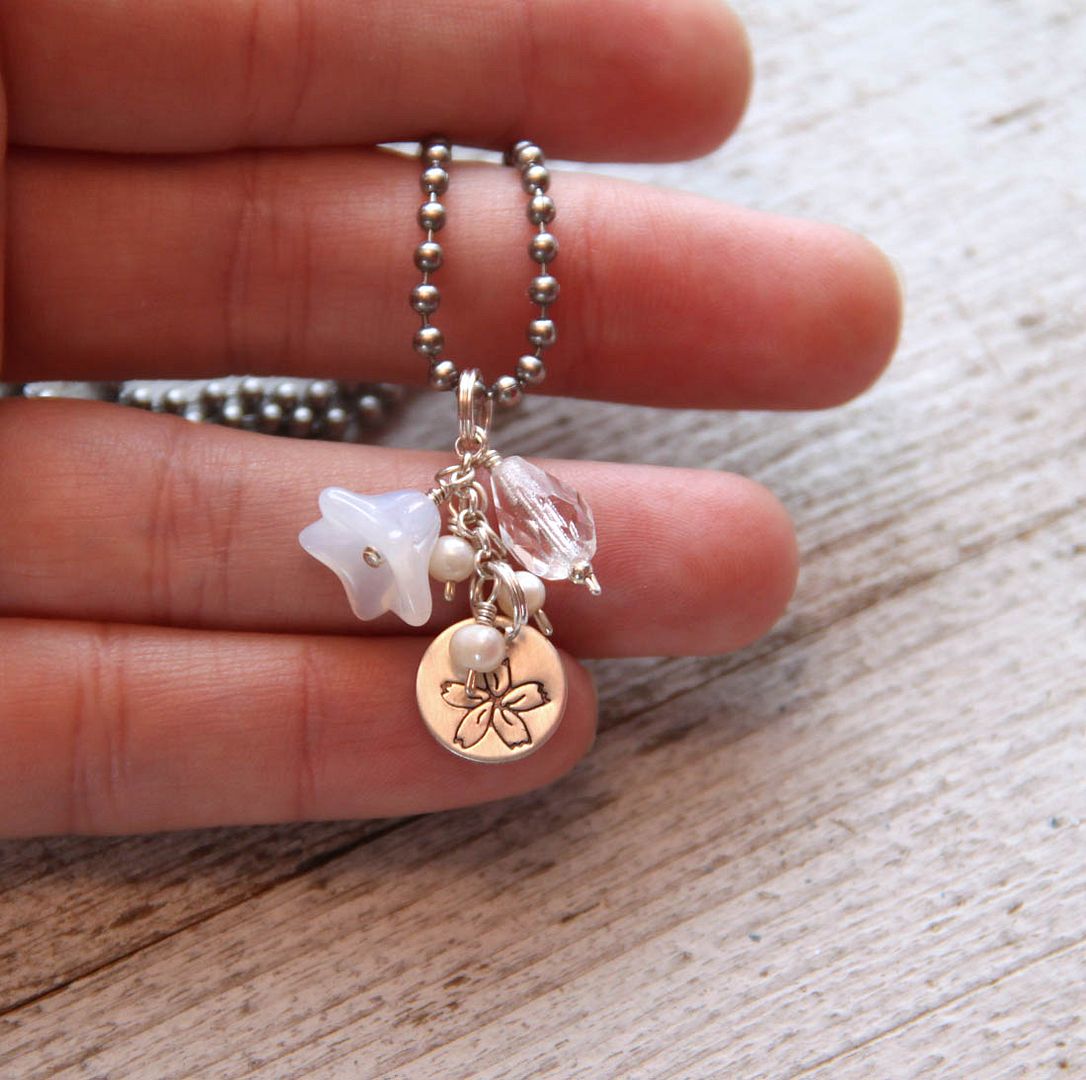 Hugs & Kisses necklace
Bloom necklace
Plant Seeds necklace
(new version!)
Honeysuckle Earrings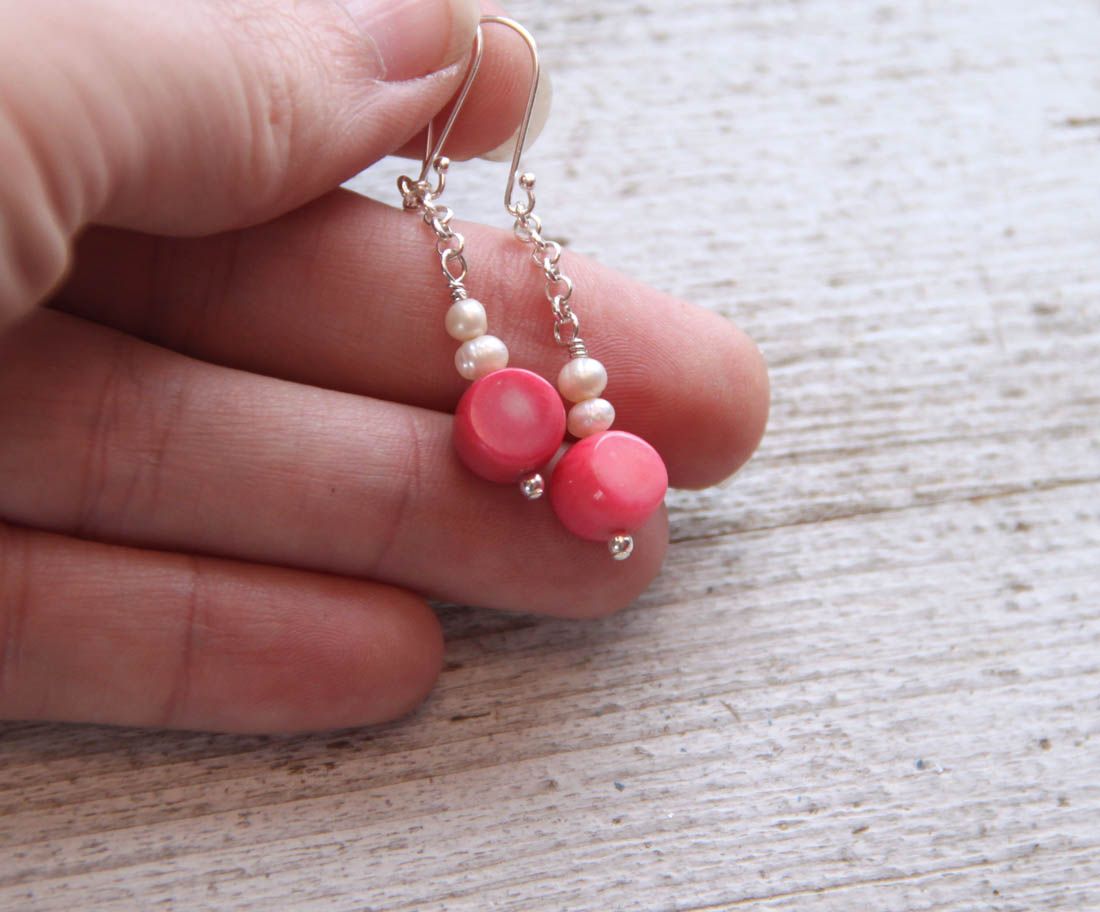 The new favorite,
Honeysuckle Mist necklace!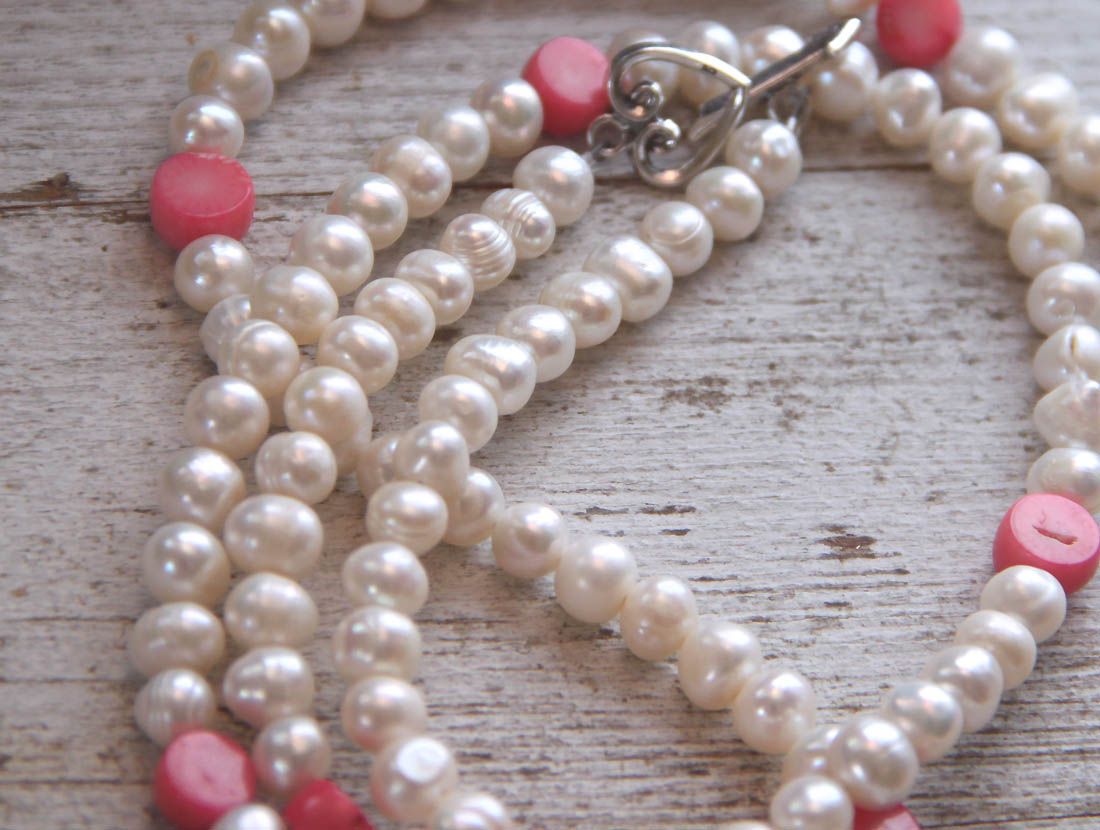 So, you like free things right? Of course!
Want to play for a $25 gift certificate to our shop?
1. leave a comment telling us your favorite color to wear.
2. Facebook, blog, tweet it for additional entries. (please leave extra comments for each of these.)
Happy Mid-January to you!