Two actually.
This is my first new baby. I lurrrrve her! I promised myself that if
TheRustedChain
sold $X in December, I'd treat myself to a new camera.
We far surpassed the goal. YAY!!
So I splurged. I never spend money on myself. Seriously.
Those who know me in real life are like, "Seriously just go get a haircut already."
So this was a huge deal for me to do.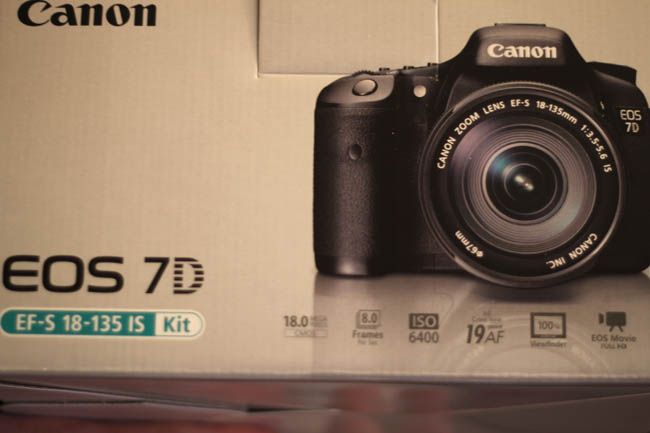 The other new baby is a bit cuter. And poopier.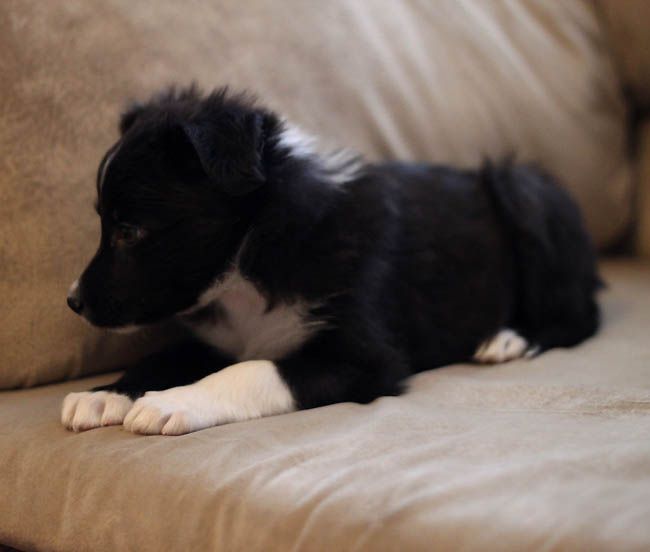 This is Ellie.
We wanted a Disney name. Because we have Lilo. And we had Stitch until he ran away over the summer.
So after much discussion the entire family decided on Ellie. It's Carl's wife in Up, one of our favorite movies!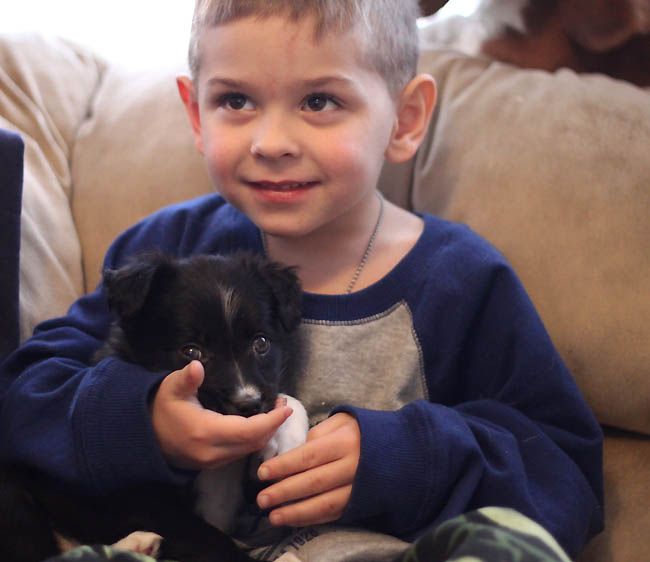 I could've resisted but The Man couldn't. He's a complete sap when it comes to puppies.
So we adopted her.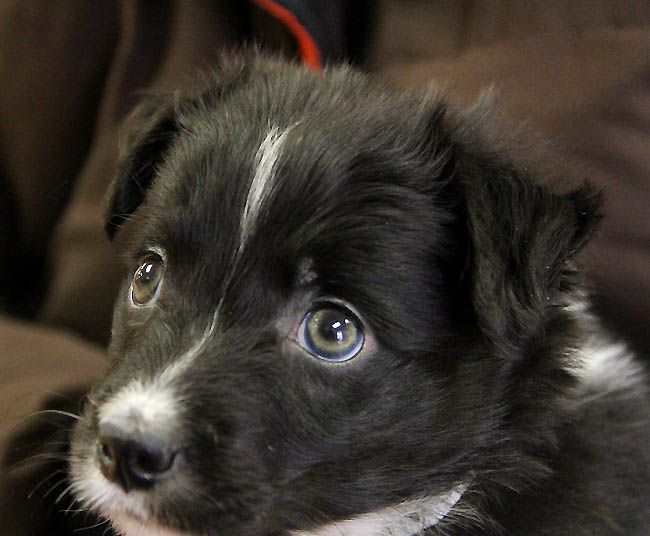 I'm so grateful for hardwood floors throughout the house.
*****
What about you? Any excitement to share? Any new "babies" that you're thrilled about?
p.s. the winner of the most recent giveaway is
Just Me and Z
. Congrats! Email us at TheRustedChainInfo AT yahoo please.