Guess what? I'm a ditz. Scatterbrained. A dingbat. Blonde.
My excuse has always been my hair color, but I know that I'd still be spacey even if I were a redhead or brunette.
Once I found a seller on etsy that made children's tees and one had an astronaut on it with the words "Space Cadet."
I asked if she could make it in a grown up size. She did. I wear it proudly!
I try to fight it as well as I can.
I make lists, follow a calendar, keep notes.
I always put my keys in the exact same pocket in my purse so I know where they are.
I always put my lipglosses in the same pocket in my purse too, so I don't misplace them.
I always park in the same aisle at the WalMarts. Always. The Man makes fun of me but I don't care.
It doesn't matter if it's the furthest spot down that aisle, I park there. And I never lose my car! You'll never see me wandering the parking lot confused.
But if I strayed from my plan, sure as heck, I'd be all sorts of lost.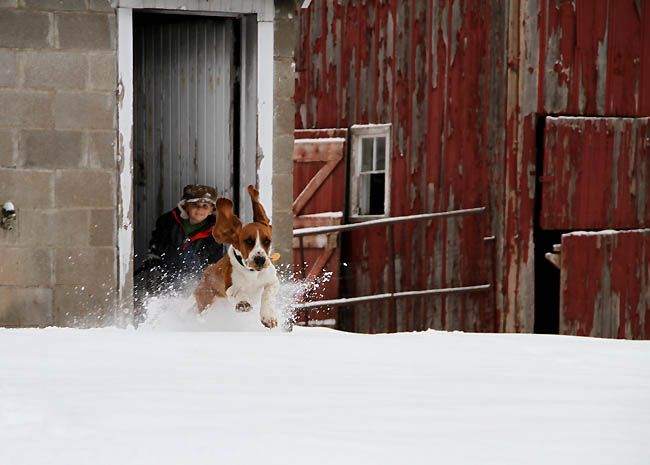 Good things about being an airhead?
Constant surprises. It's like Christmas over and over.
I can watch a movie 5 times and be surprised at the ending every time. I never remember what happens!
Every year when I pack away my winter coat, I leave a suprise for myself in the pocket. $5, a new lipgloss, or whatever.
And every year in the fall when I pull out my coat, I'm always thrilled at what I find!
I'm still finding Christmas presents that I stashed away but forgot where I put them. Fun! This might go on for months.
Some of the presents I even bought for myself, knowing I wouldn't remember it.
Sometimes I find clothing in my closet with the tags still on, that I don't remember buying.
Is this terrible to admit?
I fight it. I really do. I take every step I can to stay organized.
But without fighting it, I'd be a big hot mess!
You know... a bigger hotter mess than I already am.
I'm a very Type B person, fighting desperately to be a Type A.
*****
What about you? Are you organized? Disorganized?
p.s. Lilo loves snow. And Beki loves 8 frames per second on her camera.