Monday. The last day of Christmas vacation.
The Baby woke me up early. And I told him to go play, because mommy wants to sleep more.
Later I was woken up again. This time to screaming. The kind moms know isn't good.
I jumped up and found The Boy in the bathroom with blood all over.
The Baby had dropped a toy on The Boy's face and busted it open.
It needed stitches.
I made a few phone calls and rejoiced that a doctor would squeeze us in immediately rather than sending us to the E.R.
I rejoiced that The Girl watched The Baby in the waiting room while I was in with The Boy getting his stitches.
I rejoiced that it wasn't any worse. 6 stitches.
I rejoiced when the doctor and nurse said they've never had a kid as wonderful and patient and kind as The Boy. They think he should give lessons to all third graders.
This picture actually doesn't show anything, which is strange.
His eye was almost swollen shut. It has lovely shades of green and purple.
But the light in this one hides it all.
After any doctor visit, even a check up or shots, I take the kids out for ice cream.
It's just the right mommy thing to do.
And I rejoiced that spending a few dollars on ice cream is something we can do, while for many families, just getting food and water is a challenge.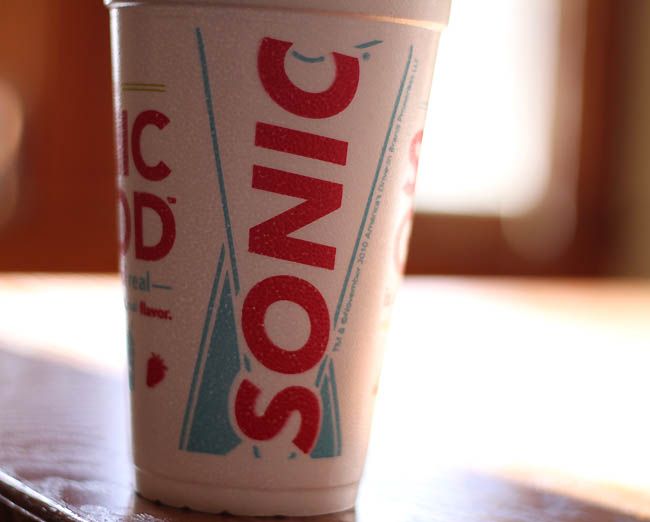 We are so abundantly blessed. So spoiled. And I hope it's something I don't take for granted.
After a stressful morning, I rejoiced in a nap.
*****
How's your year starting so far?