I'll be honest. (always am...) Sometimes I feel left out.
Sometimes I feel like the world is passing me by.
I feel like everyone else has all the good stuff and I don't.
I want so many things. Big and small. I suppose that's just our nature - to constantly want more.
I find myself constantly wanting this and that and then more of this.
And then I realize that I really need nothing.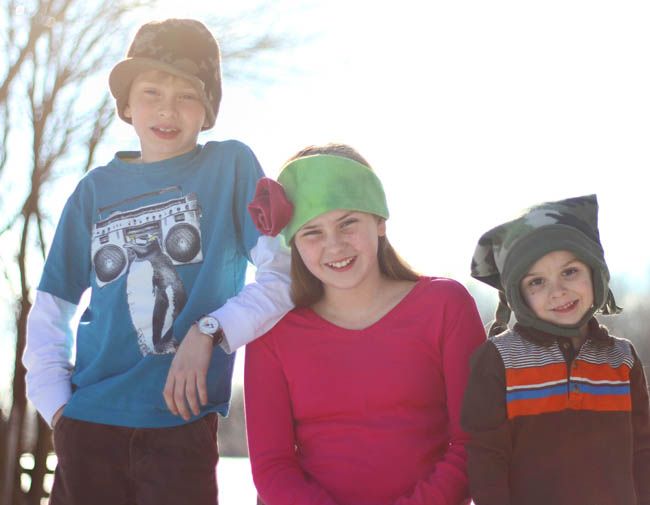 I love my simple life.
Sure it would be great to travel more, but I have some pretty amazing scenery right out my windows.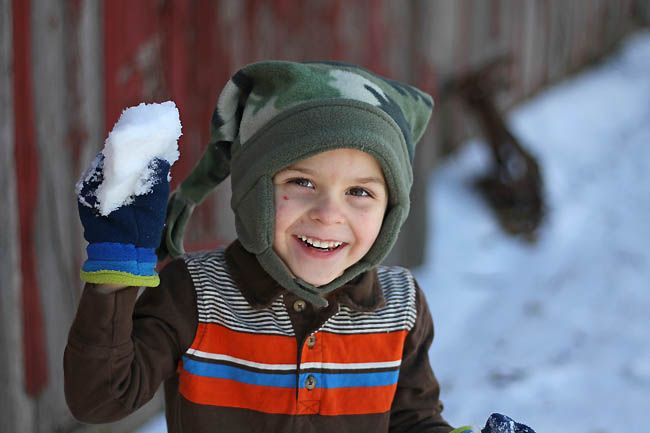 I'd love to spend more money on cute shoes, better phones, new toys... you know - "stuff".
But it sure feels nice to not have debt hanging over our heads.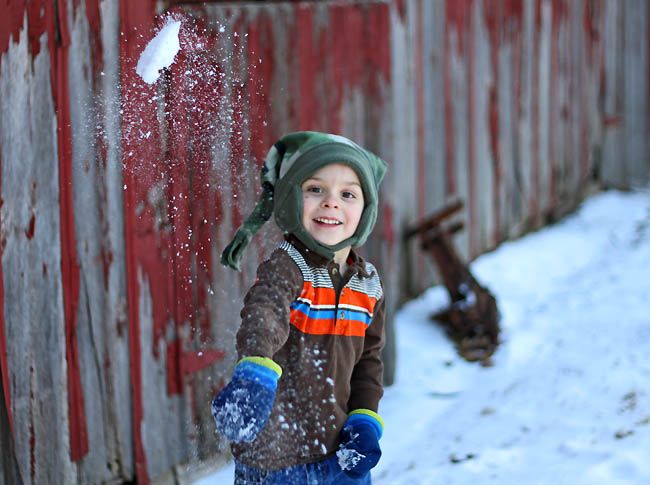 The truth is that I have a simple life. And it's a good thing.
I have a roof over my head, cars to drive, warm clothes, warm food, a family who loves me, and laughter. Lots and lots of laughter.
I have all I need.
I just need to stop and take notice of it sometimes.
*****