This is the first real snow we've had since moving out to the farm. It came down overnight.
And oh my goodness, it's beautiful!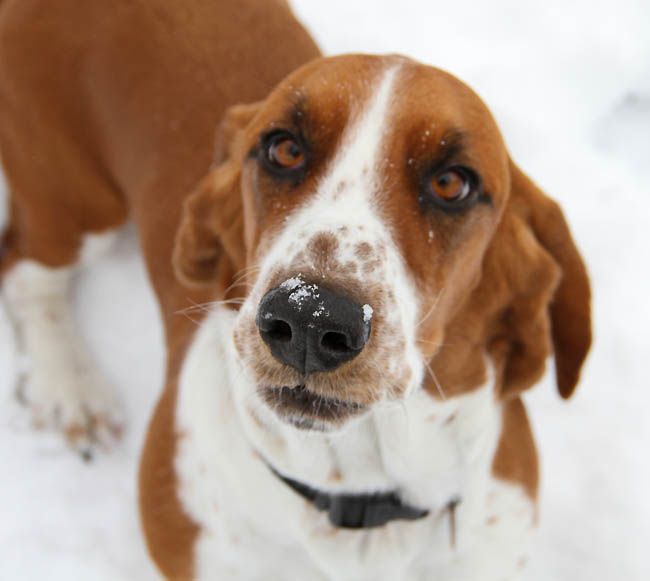 I only had a few minutes this morning to snap a few photos. I wanted to take hundreds more.
We have lots of jewelry orders that need mailed today. So I have to do real work, not just play.
But I could've stayed out there taking pictures all day long. Well, alternating being outside with coming in to warm up with hot coffee.
THAT would be perfect.
And now I see the snow coming down again.
Happy Monday to you!