I had lots of pretty duck tape left over from
this project
.
And the other day when I had the rare opportunity to take a nap, inspiration struck.
I had to get up immediately and get crafty.
I have these ugly gray drawer things in my office, organizing beads and supplies.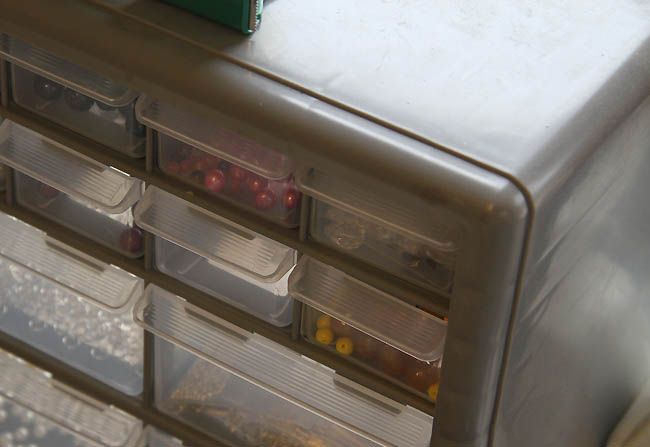 Why in the world do they need to stay ugly and gray?! They don't!!
Pretty duct tape to the rescue. Again.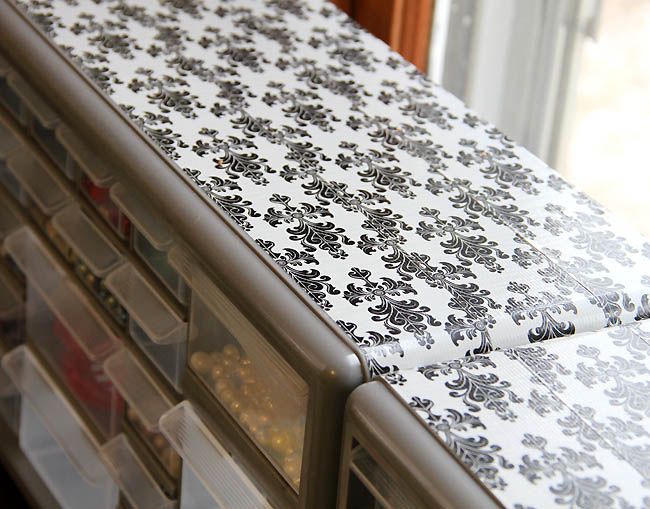 I might be obsessed, y'all. Who, in their right mind, decorates with duct tape?
Often.
My office has been having a makeover lately and it's getting better by the day. This is just one little thing that makes it a happy space!
When I get it finished (and cleaned up... yikes), I'll show you photos.
On a different note, I think we're going to look at puppies today.
I'm a little nervous and teary, but we all really want a fluffy little love to fill that void.
Lilo misses her friend. We just want one badly. I don't know if we'll find the right one today but we'll see.
*****
What room of your home do you spend the most time in?