I'm a simple person, remember? I live out in the sticks.
I don't get out much. The nearest Starbuck's is 45 minutes away.
Target is also 45 minutes away.
So it's a treat when we get to go!
Today we're under 17 inches of snow. Huge drifts all around. We're stuck.
But last week we had a gorgeous day that I got to sneak off to Target.
And it made me so happy!
I ran into Pioneer Woman there.
I had an awesome shopping partner, who was very content with a bag of popcorn and a slushy.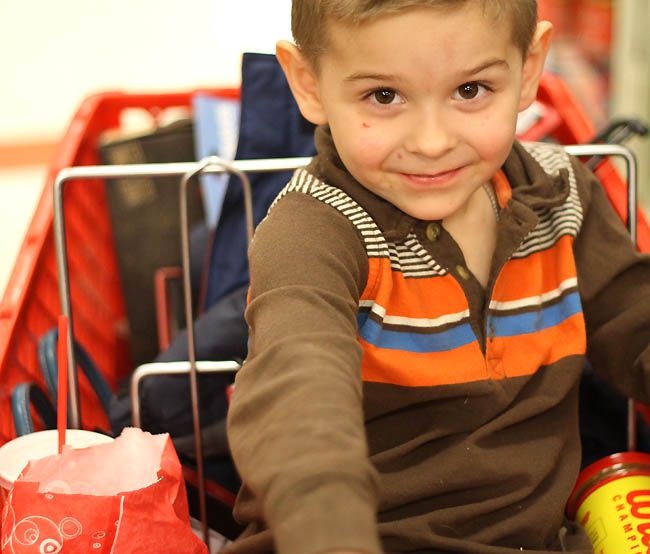 I'm really liking zebra lately. I want a zebra chair for my home. Is that weird?
Don't answer that. Maybe I'll just get this zebra blanket and throw it over a chair.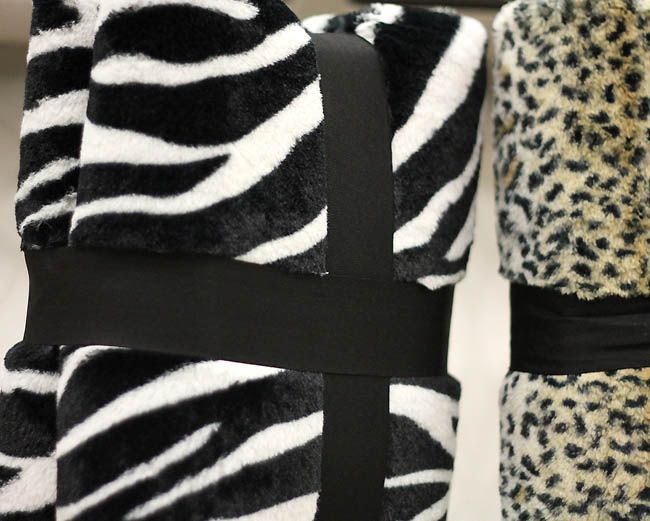 Happy Flowers. And so much color! I love color so much.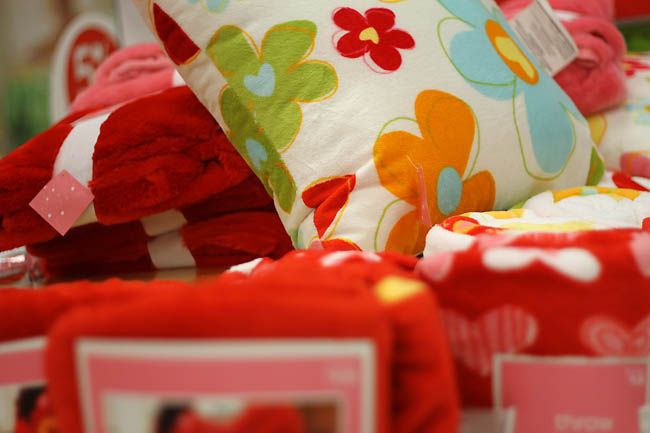 We finished with lunch at Pei Wei. DanDan chicken = happy tummy.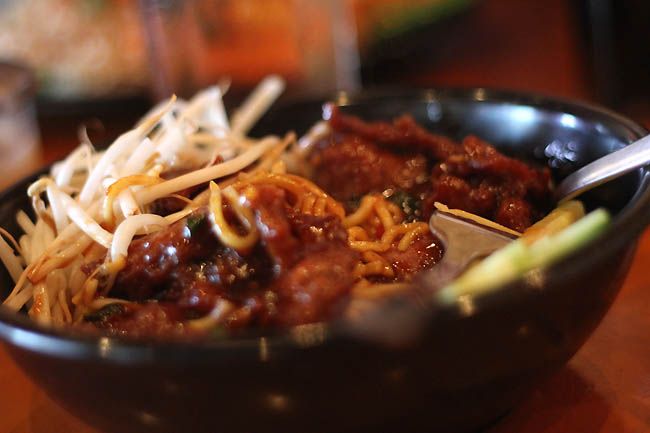 I'm easily pleased.
What's your simple happy little pleasure?