Outside it's Snowmageddon. Snowpocalypse. The Beast.
We're trapped.
Our windows are iced over.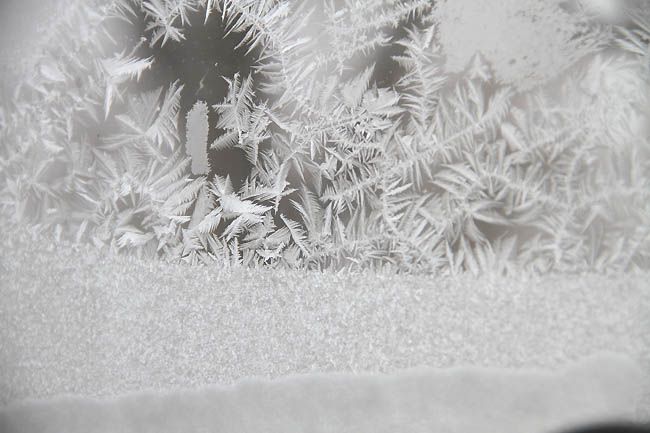 The field that I normally show with deer and coyotes in it is pure white.
Inside we have hot chocolate.
Heart marshmallows.
Family game night. (Thank you wii!)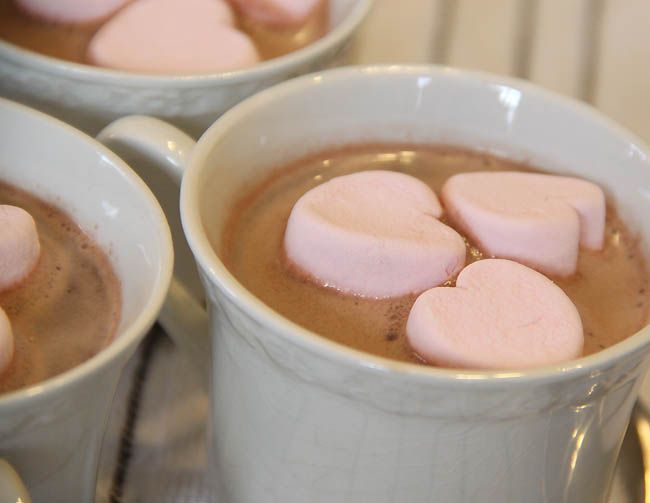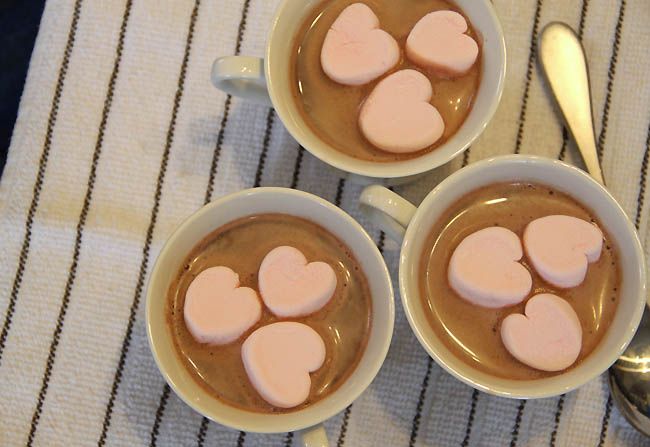 I'm stocked up on dark chocolate and coffee, so it's okay.
We'll make it.
How is it where you are??