The thing about Basset Hounds is their smell.
Many people will say it smells like corn chips. I disagree.
I would never eat Fritos that smell like Lilo. She just plain stinks.
It's an oil that still smells, even after a bath.
The other thing about Bassets is their expressive face.
I can pull out my camera and start giving Lilo direction and she nails it, spot on.
Every time.
Show me anxious.
Show me happy.
Show me loved.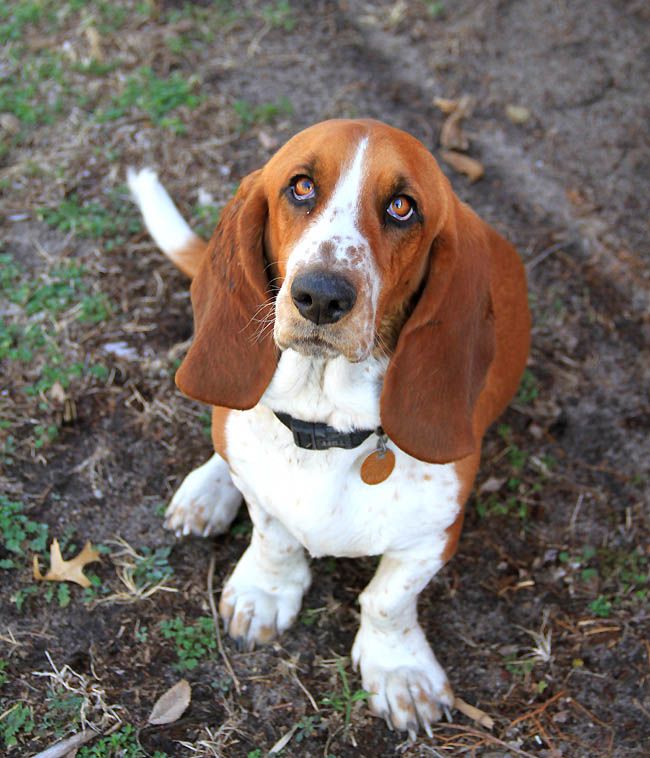 Show me worried.
Show me confident.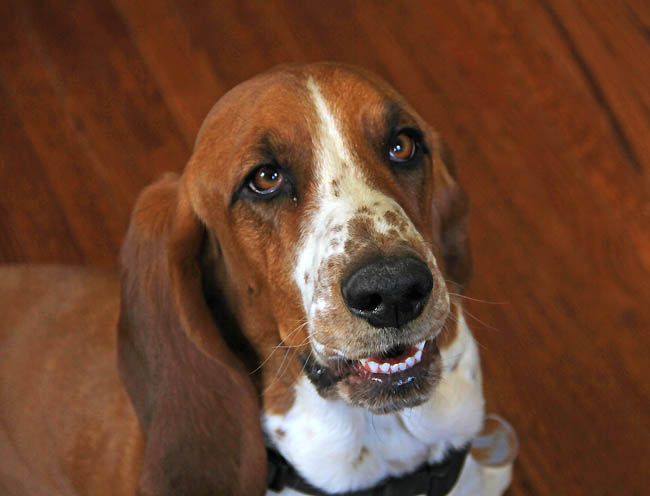 Show me seductive.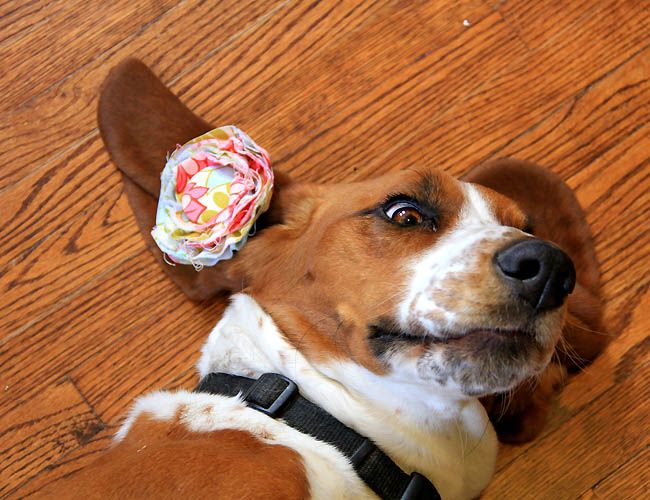 Show me excited.
See? Kate Moss has nothing on this beauty.
This girl knows how to work it.
*****
Happy Monday to you!