The weather here lately has been crazy beautiful.
I use "crazy" as an adjective way too often.
And I'm sorry if you're still fighting winter. We are loving 80 degrees and sunshine.
The kids are on Spring Break this week, which is messing with my schedule.
In a good way.
We're staying up late, sleeping in late, spending the days outside soaking up large amounts of much-needed Vitamin D, and having picnics for lunch.
It's good.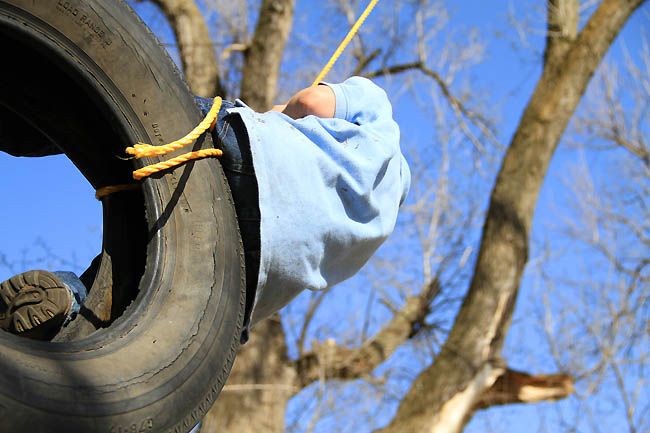 We're doing a little landscaping. Usually The Man does that stuff but I offered to help this year.
Big mistake.
No one warned me how physical it is.
I may be too prissy for it after all. There's like dirt and worms and sweat and stuff!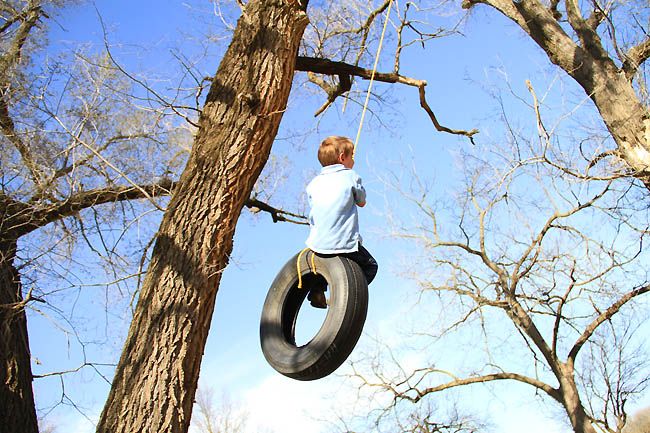 I've switched to iced coffee in the mornings. That's a great thing.
I love this time of year.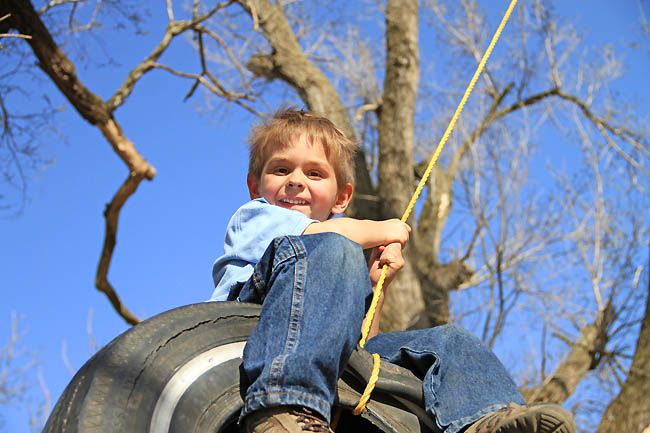 We saw our first snake of the season. Ew.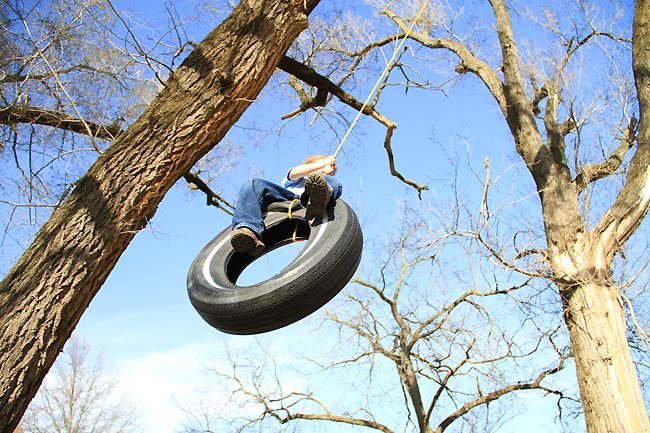 I'm planting lots of flowers and planning the garden.
I've no idea what I'm doing, but it makes me feel like a real country living kind of gal and that's a good thing.
We're flying high and loving life lately!
*****
Do you have a swing in your yard?