A little story, the very condensed version:
Jamie
is a local lady to me. We've met a couple times.
Last week on Facebook a message was posted about a baby ready to be born, and the mother was looking for a family to adopt.
But the family had to have documented Native American heritage.
Word spread quickly and within about 15 minutes Jamie was realizing that
God was sending her a new baby.

Jamie's family has documented Native American heritage and already has 2 adopted children.
Most people have 9 months or so to plan for a baby. Jamie's family has about 2 weeks! You can
click here
to read her story. You might get teary and goose bumpled. You've been warned.
We have a
new necklace design
. I drew this butterfly and absolutely love it.
I love butterflies anyway. But the hearts on the wings just make it so perfect!
Through the end of March, for every
Miracles Happen
necklace sold, we'll donate $10 to Jamie's adoption fund.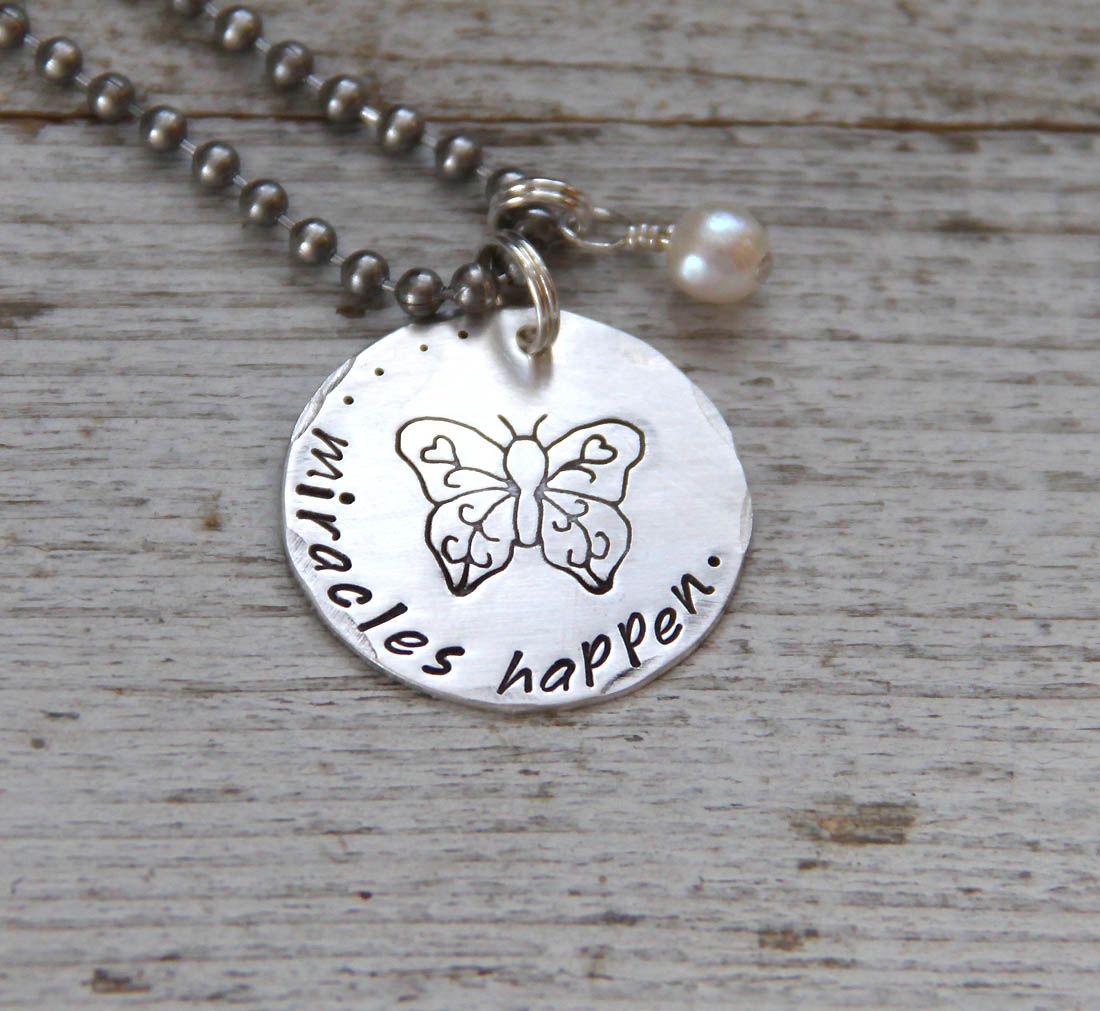 We also want to give one away to one of you!
Not only are we giving away the necklace, but the winner will also win a year's subscription to
Country Living magazine
! It's my favorite.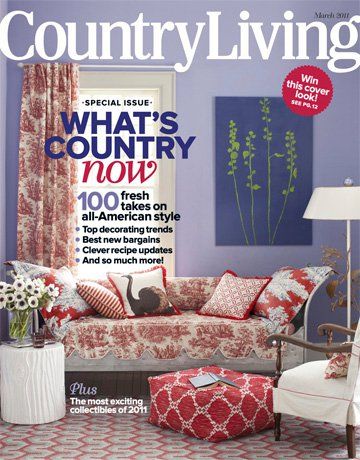 To enter: Leave a comment telling your favorite thing about Spring.
For additional entries, Facebook, blog, or tweet it. ( "New Butterfly necklace giveaway @TheRustedChain! http://tinyurl.com/4faafj3" )
Leave extra comments for each of these.
p.s. The winner of the last giveaway is
Fifth Street Mama
. Email TheRustedChainInfo AT yahoo.com please. :)