Recently our friend Heather was about to pop out her second child (that's how it happens, right? The baby just pops out?) ... so a couple other friends and I decided to throw a surprise shower for her.
While we were in the planning stages, Heather posted on facebook one day "I'm so happy! My hubby's work just threw a surprise shower for me!"
Then... while were still planning, a few days later Heather's facebook update said, "Oh my goodness! The ladies at church just threw a surprise shower for me! I feel so blessed!"
Ugh.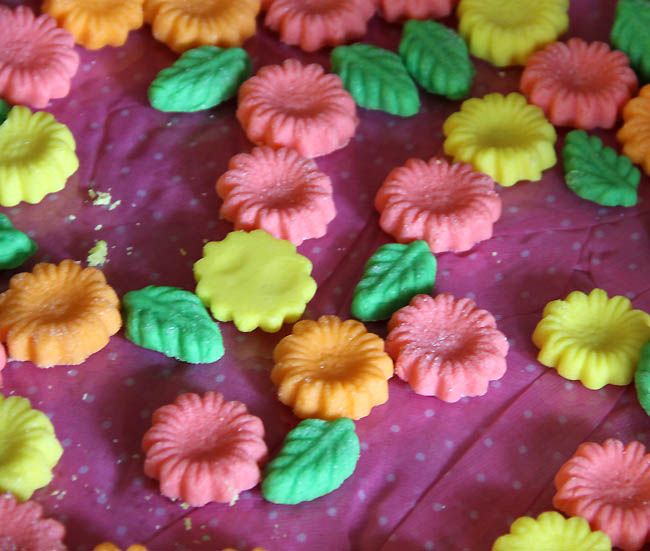 Finally we had a date set and I was supposed to pick up Heather for a "playdate" at the park, but really I'd take her to the shower.
But she notified me that she needed to be somewhere else that day so we'd need to reschedule our playdate.
Ugh.
We changed the date, notified the guests, scrambled like mad and came up with a new date.
Each of the hosts was contributing.
I was to bring the preggo and a chocolate sheet cake.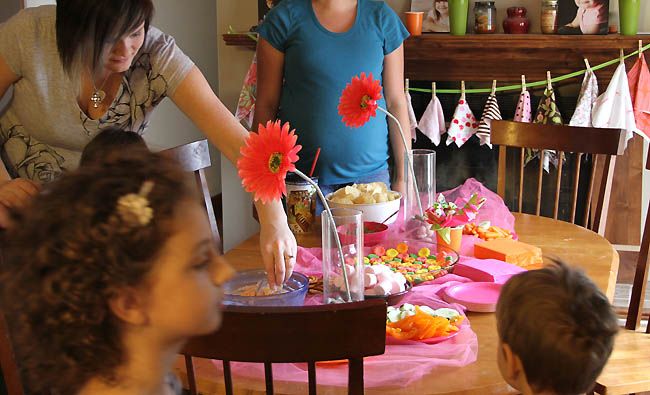 Morning of the shower: I show up at her house to pick her up for our "playdate" and she still in her pj's. Her toddler was running around in his undies.
Can't really say I blame her.
At 39 weeks pregnant I laid around in my pj's too.
But she didn't feel the panic going through my body as I tried to rush her to get dressed because I knew there was a shower starting without her!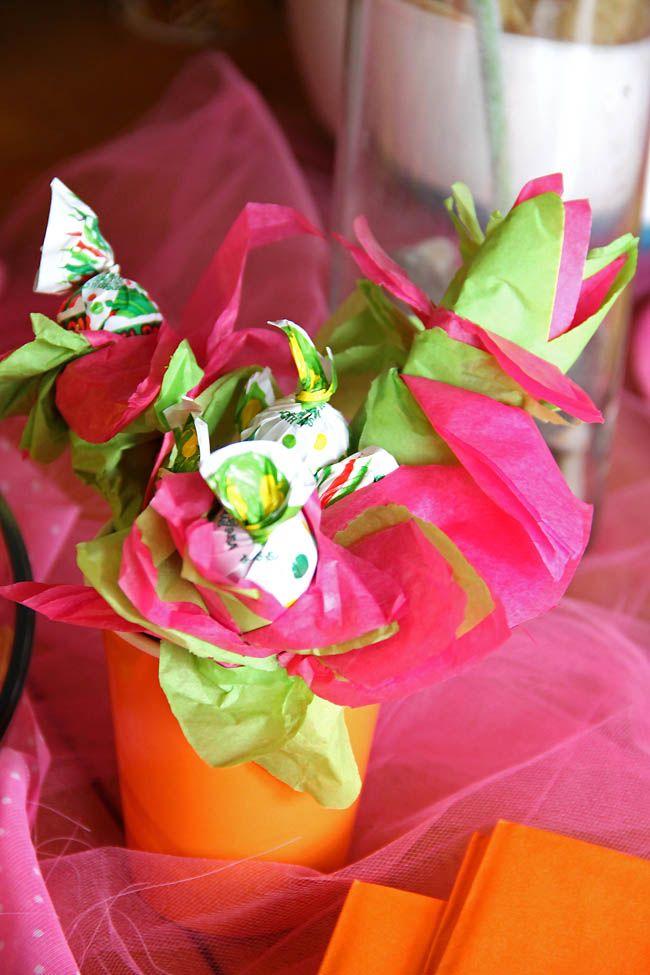 Finally got her rounded up and over to the shower.
Each of the guests brought fat quarters because Heather's a mommy who loves to sew.
We were laughing, chatting, grazing on goodies, and one of the other hosts leaned over to me and whispered, "Did you bring the chocolate sheet cake?"
Ugh.
I'd forgotten the cake. I had a million and four things going on last week and I just forgot to even make it.
I brought the pregnant lady though! That counts for something, right?
What is a shower without cake?!
I'm a firm believer that every baby deserves to be celebrated, no matter if it's the first baby born into a family.
So our shower wasn't really about bringing tons of gifts, but about celebrating a new life given by God.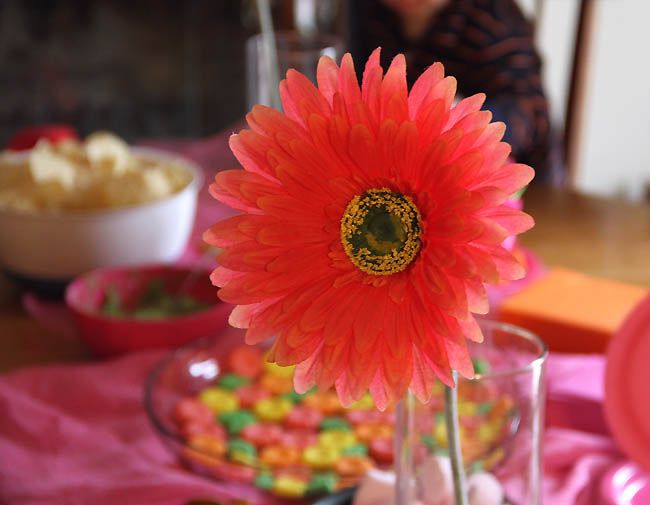 In the end, it worked out.
But now I need to make that chocolate sheet cake.
I might even share a little of it.
******
Do you have a favorite shower food?