Everything is greening up, flowers are sprouting, and it's so great to see color again lately.
Every year our small town bank runs a big sale at the local nursery with a discount off plants. And the bank employees work the sale.
You see local teachers, preachers, school board members, fellow church members, city council, PTA moms, and people you haven't seen since the last sale.
It's a fun way to see lots of people you know and becomes an event all in itself.
The other day was the day, so we headed to the garden center.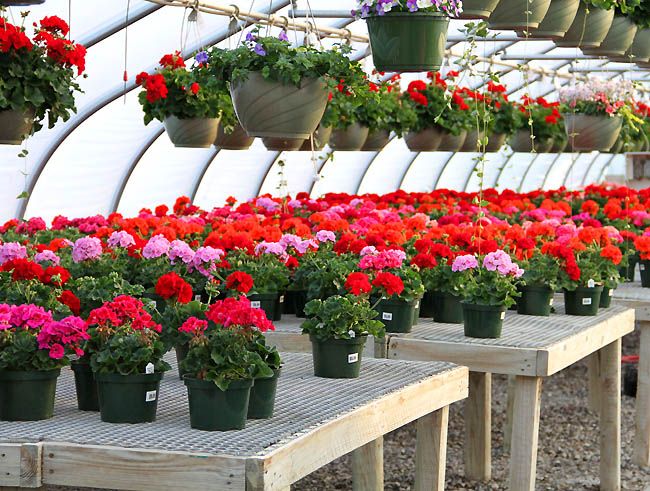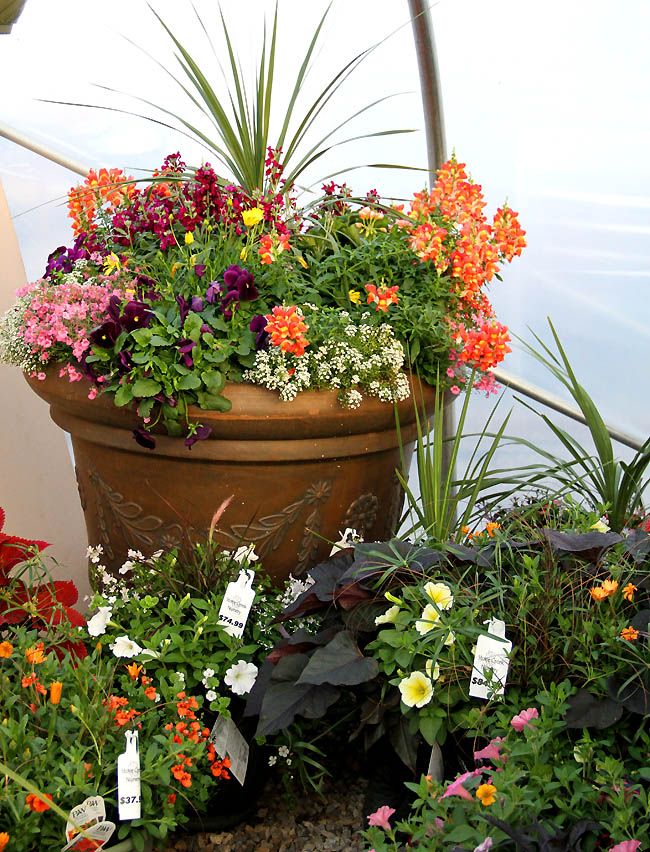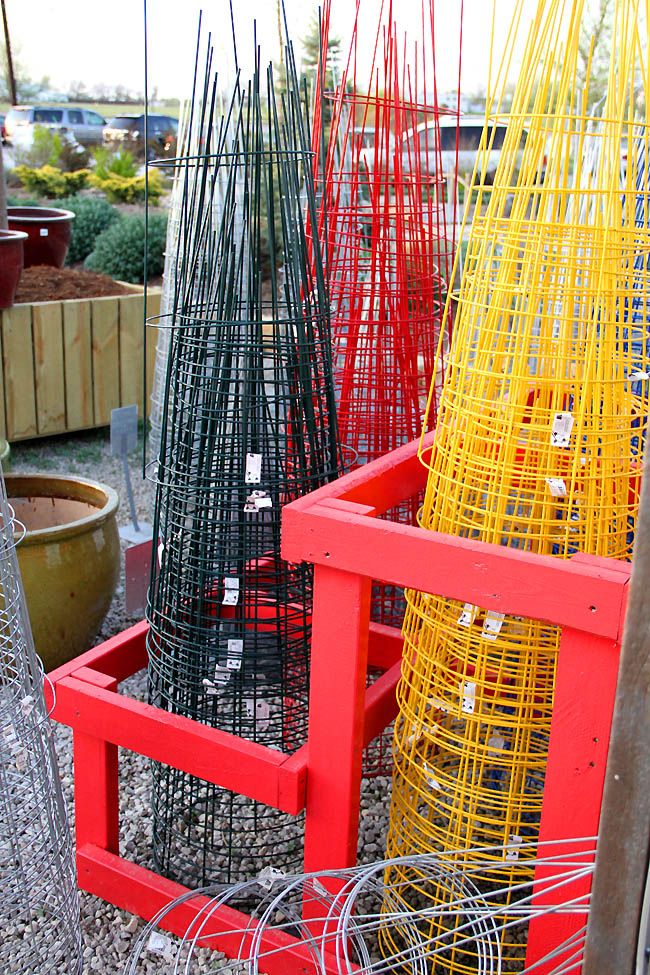 Our yard has lots of huge shade trees, so we have to pick flowers and plants that will grow with little sun.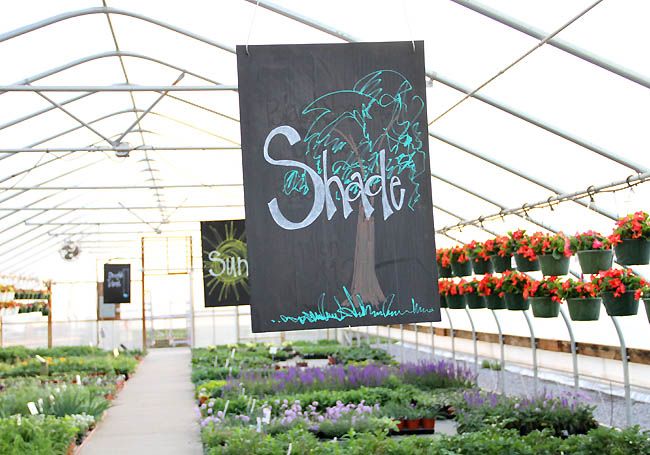 We do, however, have a big nice garden area.
Can't wait to get my hands on big juicy maters!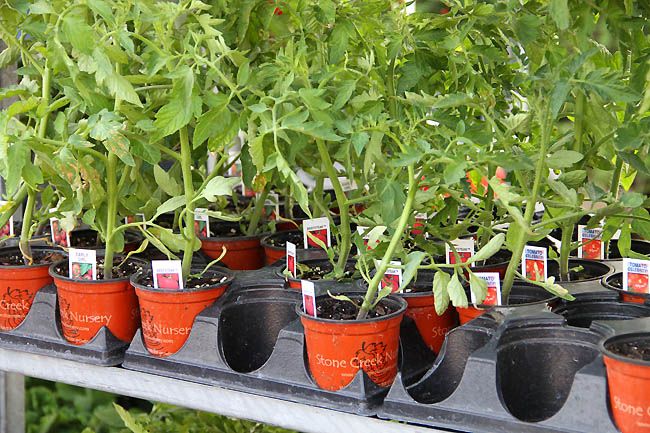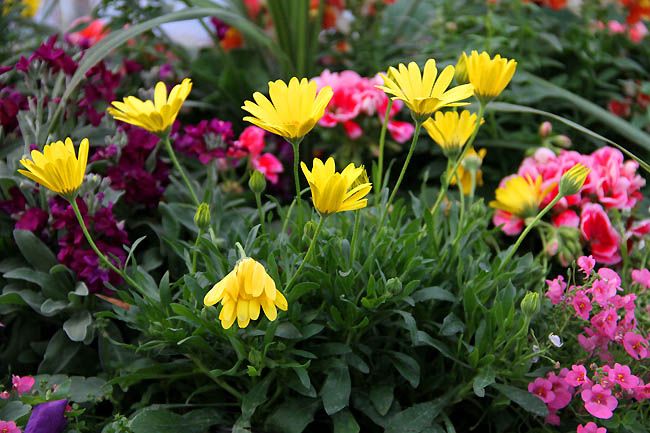 So.... this is how we're spending our weekend. In the dirt.
Planting. Hopefully avoiding any snakes.
And crossing our fingers that there will be no more frost or high winds.
*****
What are you doing this weekend?