The weekend was lovely.
Except for the part where it got to be 90 degrees and winds of 1,294 mph. (or something like that.)
But before that, I got to shoot photos of a lovely senior girl.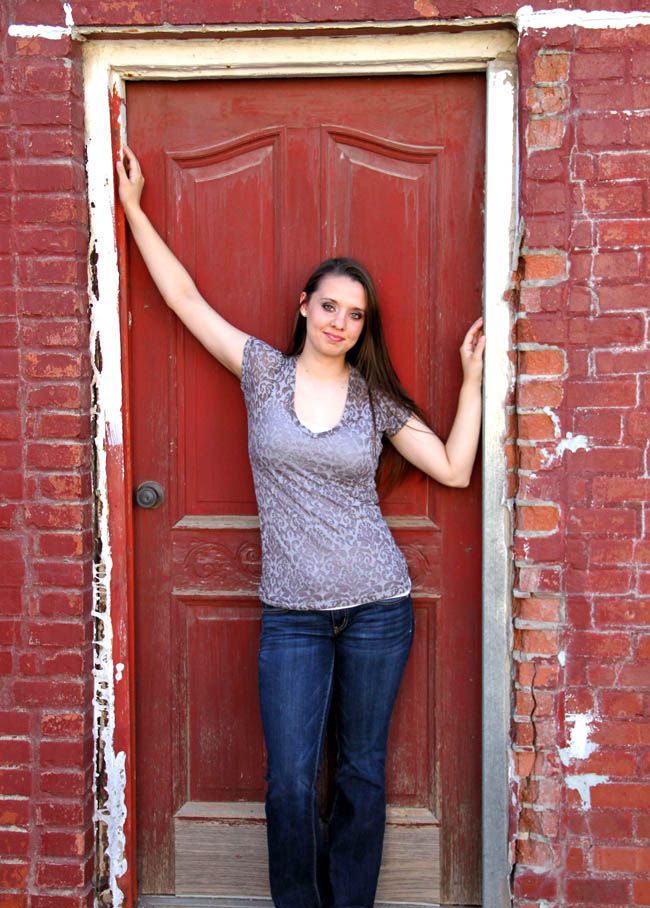 I can't even imagine what it's like to be such a fresh natural beauty.
Easy breezy.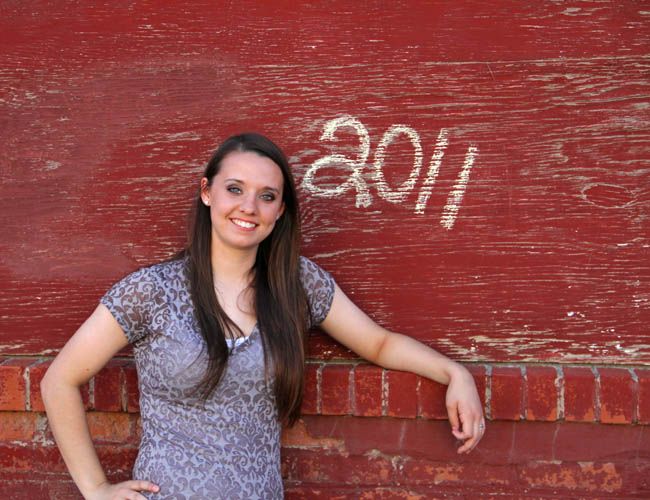 M is a completely lovely girl, inside and out.
I love working with seniors! There's a beautiful mix of confidence and insecurity, as they are establishing who they are and making plans to tackle the world.
They're just lovely!
*****
How was your weekend? What did you do?