It's unusual to see another car on the road.
We do, however, see a lot of tractors and combines.
And occasionally someone on a horse.
In the rare event that you pass another driver headed toward you, you do the two finger wave.
You know, the one where you raise two fingers off the top of the steering wheel.
Everyone out here does it.
It's just the right thing to do.
Out here I see a lot of Mennonite ladies in their pastel dresses, tennis shoes, bonnets, riding hustler lawn mowers.
Or just out for an evening stroll with their dog, down the dirt road. (we live in a very Mennonite area.)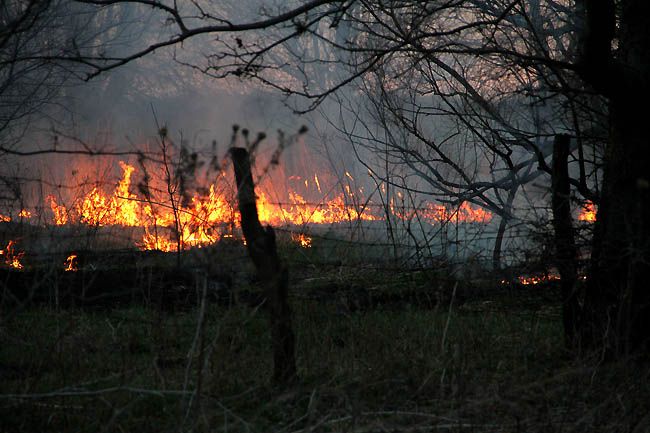 Out here, not everyone knows street names. But they'll instantly know your location by a description like "The old Smith place".
Out here it's fire season.
Lots of fields are being burned.
On a daily basis, there is smoke and ash in the air lately.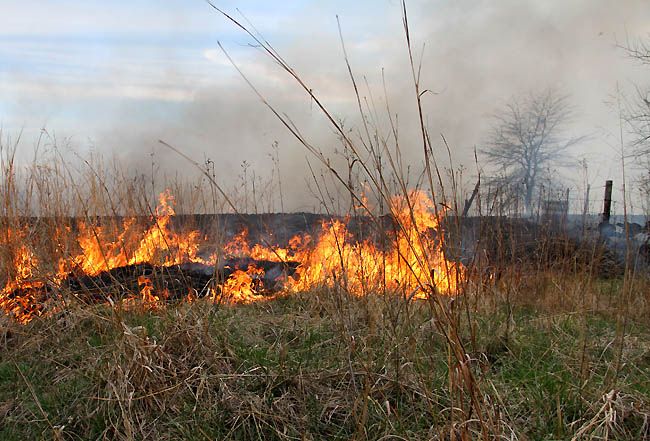 And on the rare occasion (like yesterday) that a fire gets out of hand and the fire trucks are called, "neighbors" come from miles around to see what the commotion is about.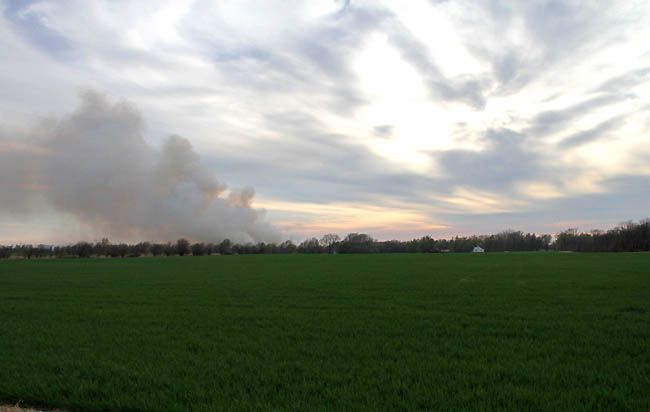 What's all the burning for?
I actually don't know. I'm not really from around here.
I'm kind of an imposter.
(p.s. The winner of the recent giveaway, chosen by random number generator, is
Jody
!! My sweet friend! Email therustedchaininfo AT yahoo please.)
(p.p.s. Because I was so excited to see that my friend won, and also because I'm a genius, I forgot that there are supposed to be three winners total! So, the other two winners are
Stephanie
and
Jessica
. Email us please! Congrats ladies!)