Good gracious, am I glad it's the weekend!
This week was crazy busy and wore me out.
I can finally breathe again... until the next big wave hits.
We have a few new items in the shop.
All Wrapped Up bracelet
(with your favorite Bible verse!)


Savannah Earrings (these are so fresh and summery!)




Hidden Meaning necklace (This would be so great for a graduate.)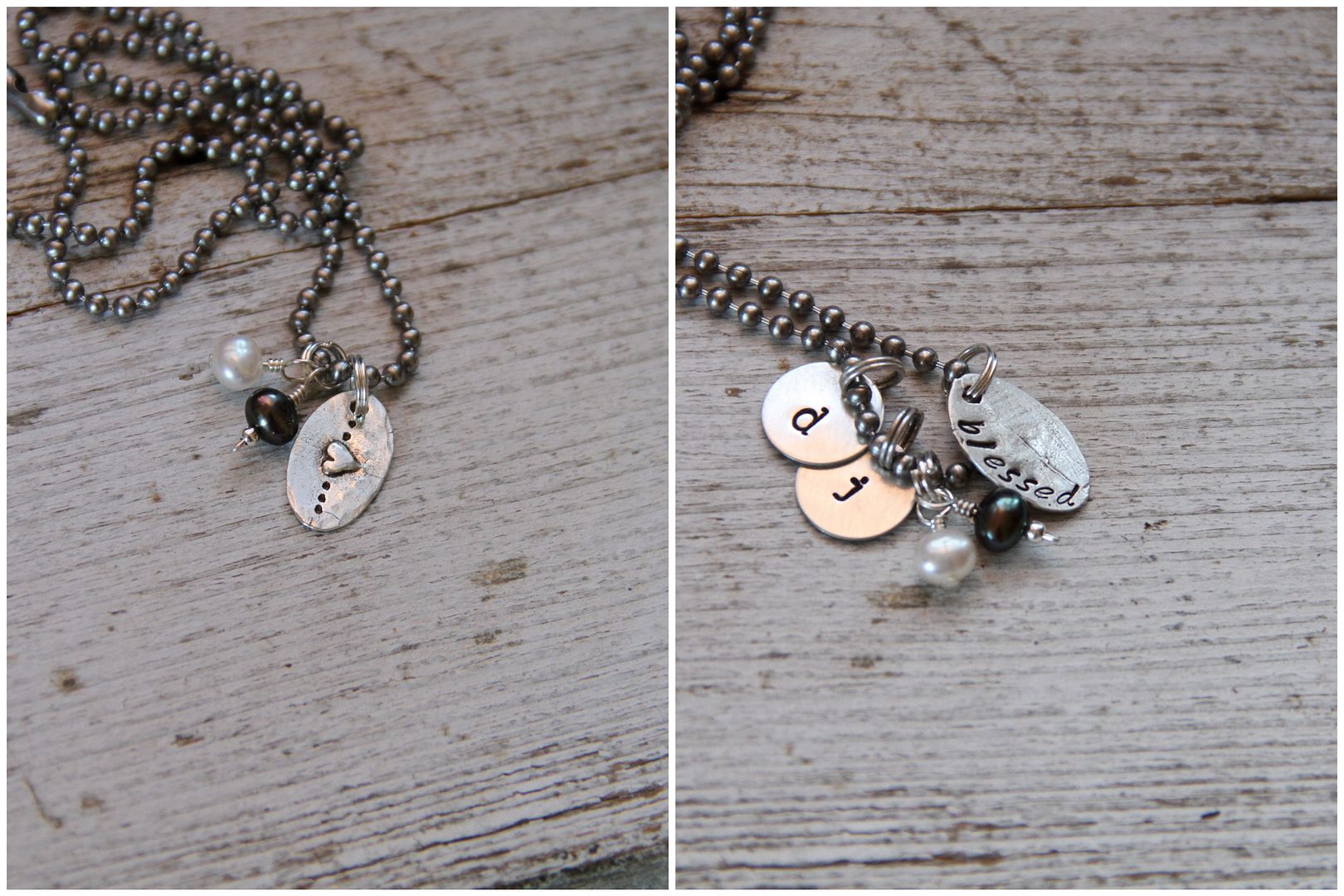 The weather is gorgeous.
We're doing yard work, riding the four wheeler, sipping iced tea, and having tuna sandwiches and chips off paper plates.
(No cooking for mama, and no dishes either. Winning!)

*****
Question: What's your favorite sandwich?