The lilacs in my yard have been blooming.
And the smell is so sweet.
Fresh. Pure. Lovely.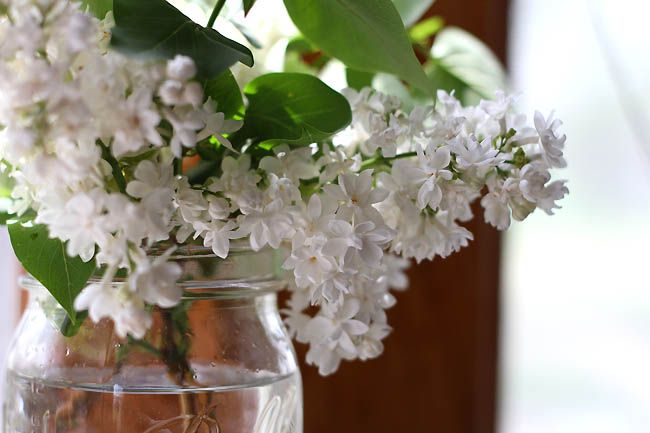 Sometimes my life is so sweet, I feel it in my core.
Right now is that time.
I know life has ups and downs but right now I feel so blessed it brings tears.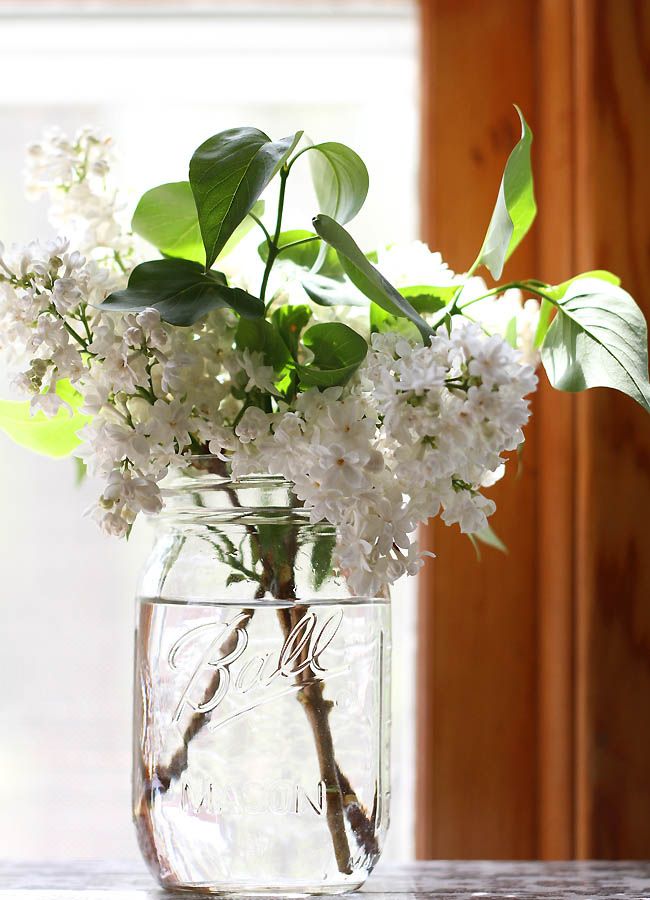 I feel overwhelmed by love and sweetness.
Surrounded by people who are way too good to me.
Consumed by a God who shouldn't love me at all, but does unconditionally.
My life is just so sweet.
I pray yours is too.