I'm becoming more obsessed with yellow, by the day.
I don't understand yellow haters. Have you
seen
it?!
It it just so .... happy. And... yellow. And... happy.
Now that the days are getting warmer, the evening light is becoming more and more golden and I swoon every day.
Some days there are pink and lavender mixed in as well. Yum.
Oh, and my daffodils are growing.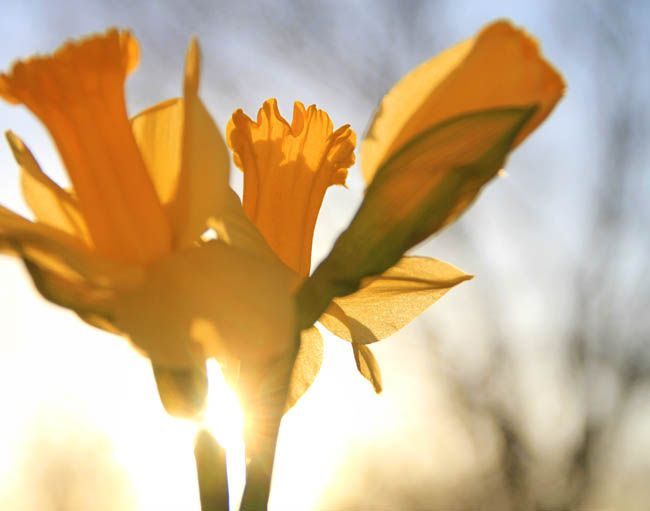 Many people in real life think I'm sort of short and stocky, but in reality I'm quite long and lean.
I'm glad I have this photo to remind myself of how I really look.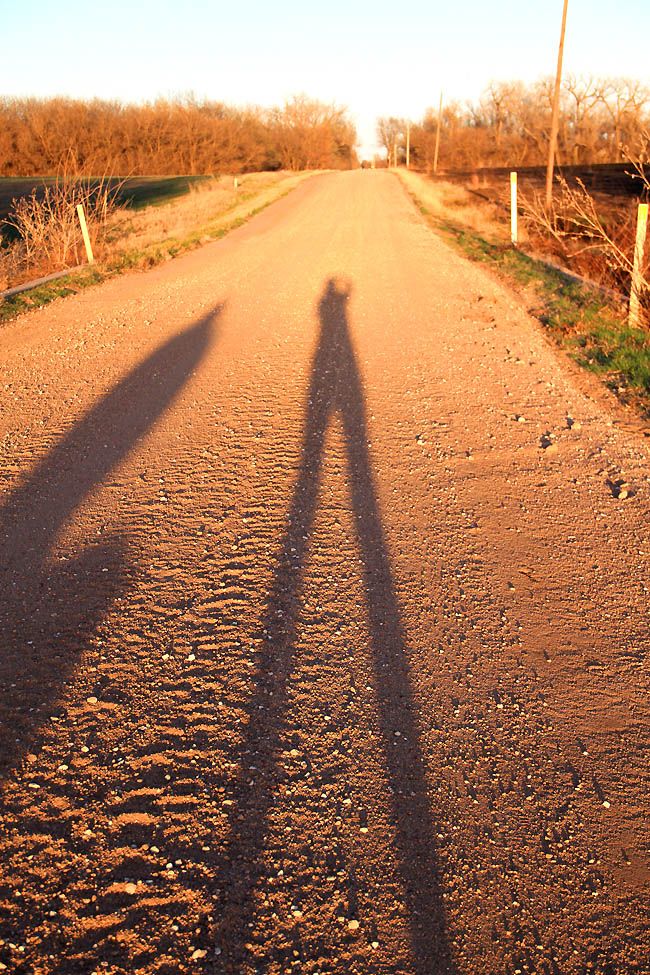 I love looking down the road and seeing this silhouette.
And honest to goodness, I didn't add any yellow to this photo. I didn't make it sepia or remove any color.
This is just how the camera read it.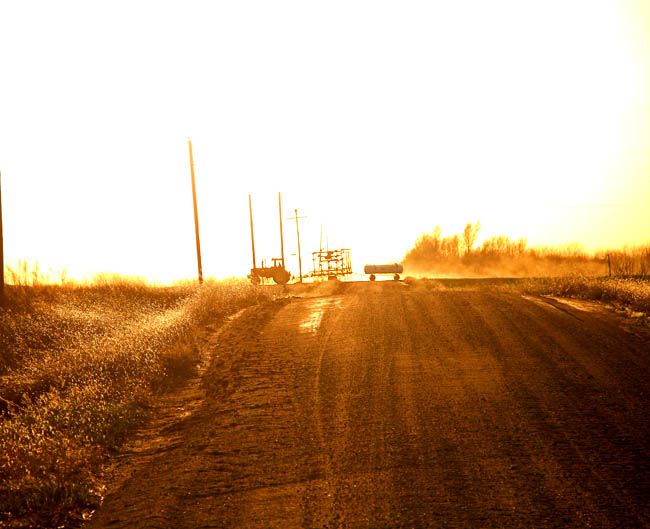 Vitamin D.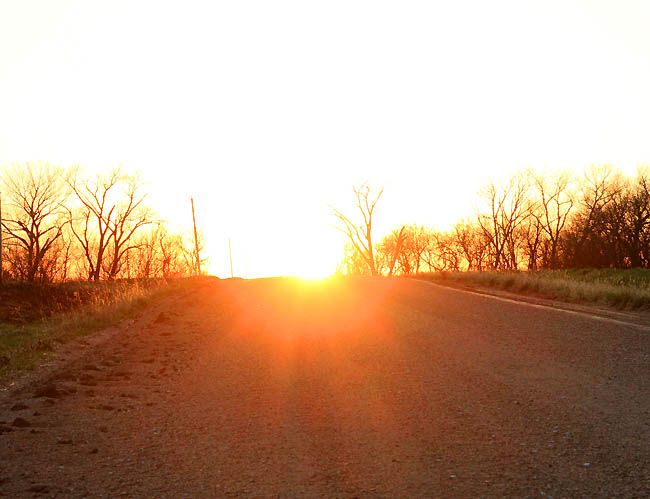 My future's so bright, I gotta wear shades.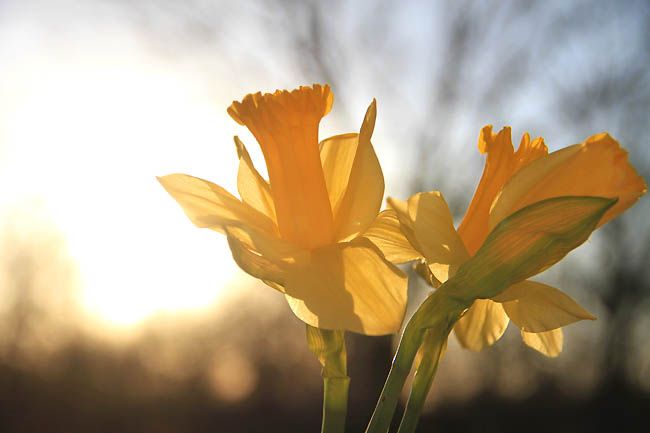 If you don't like yellow, I'm not sure we can be friends.
Okay, we probably can. But it's definitely going to put a strain on the relationship.
Sort of like me with cilantro lovers.
*****
Are any of your flowers blooming yet?