Over the weekend was the Spring Barn Sale.
So.Much.Work.
And So.Much.Fun.!!
We hoped and prayed for good weather and we got it. 80 degrees and sunny.
As before, we were so impressed and humbled at the support from the community.
Shoppers came from all around and we heard loads of great feedback.
My friend/go-fer/favorite assistant, Erica, took most of the photos because I was tied to my table talking to guests all day.
She kept grabbing my camera and running off, which was so appreciated because otherwise I'd have no photos!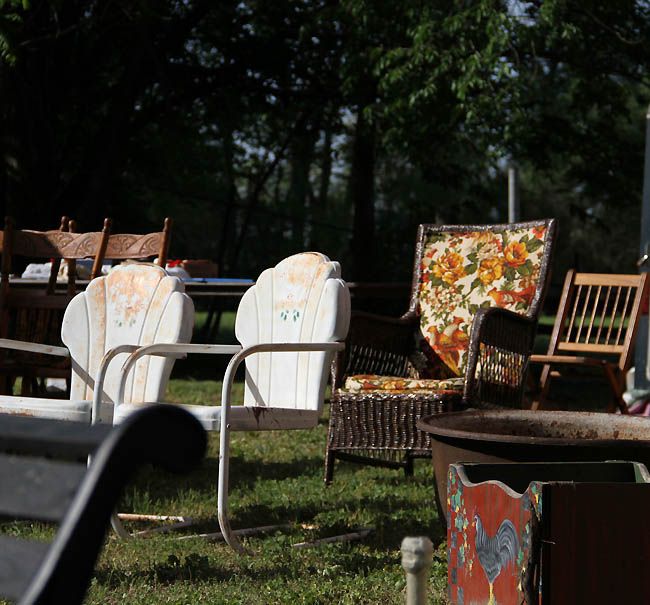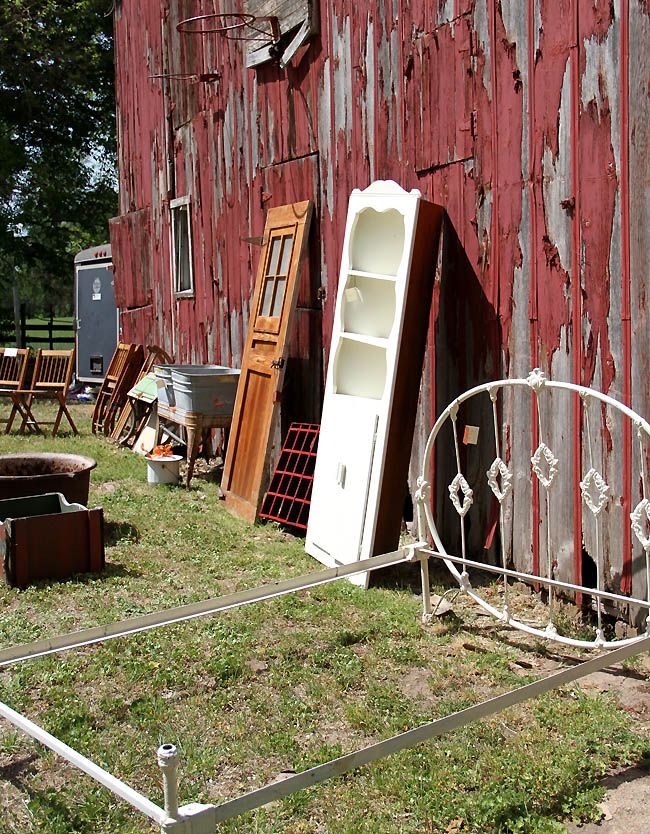 People rode in on horses! Love it.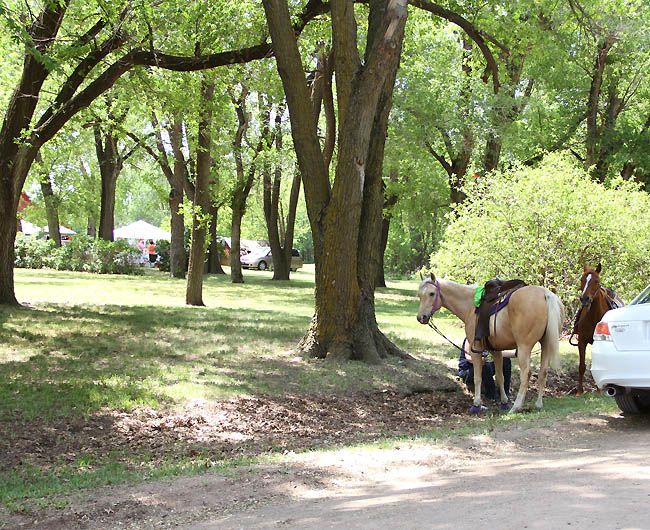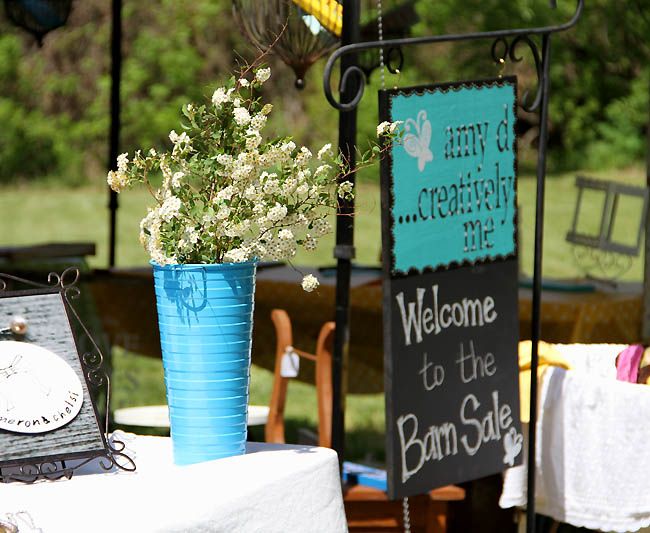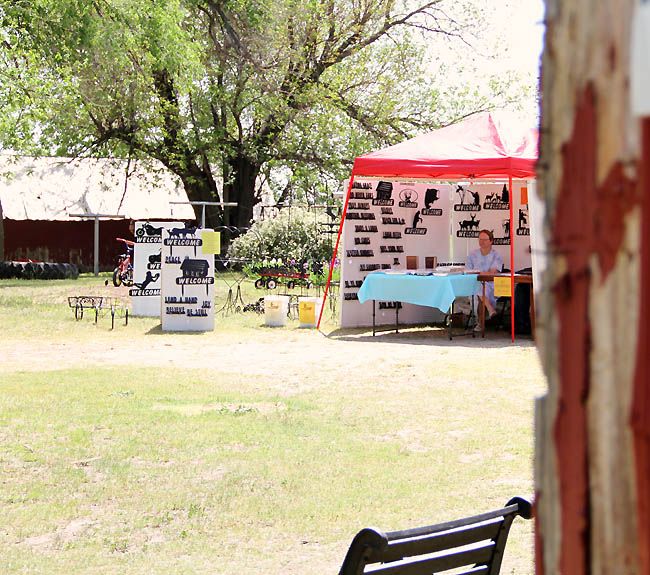 Amy
and
Amy
and me.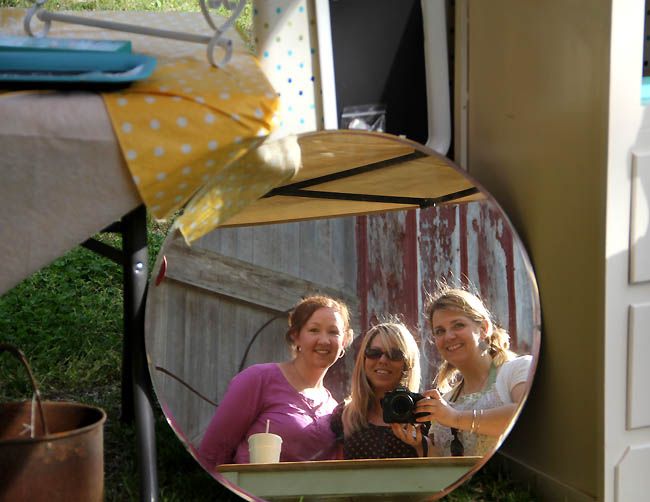 The part of the day where this mama's heart burst into a million mushy pieces:
Someone came to me and said that The Baby had set up his own "booth"... a wagon.
He was selling things he found in the kitchen: a strawberry, a few apples, pieces of Cookie Crisp cereal.
Seriously, y'all. I can't even handle the sweetness.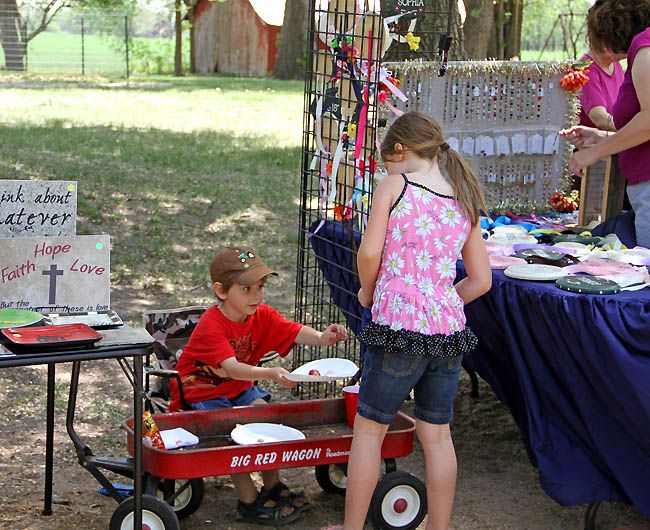 It was such a great day. The vendors were amazing.
People are already asking about the Fall sale.
I'm sunburned, exhausted, and still recovering from the weekend.
But it's good. Really good.