I never mentioned it on the blog, but last year when we went to New York to see Martha, we also went to Arlington Cemetery in Washington DC.
(we also visited the White House... maybe some day I'll blog that.)
Arlington is heartbreaking and heartwarming at the same time.
There was a flag covered casket being brought in by horses while we were there.
It's a great reminder of the service these men and women have given to our country.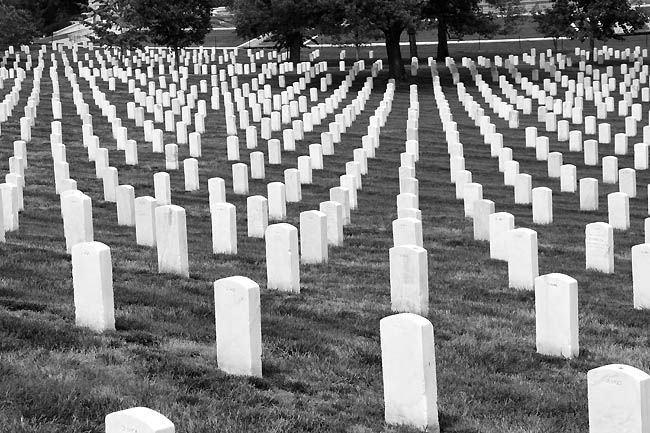 I love how there are shapes of crosses in the photo above.
To all veterans, men & women currently serving, and military families: THANK YOU!