This week The Baby has been so funny.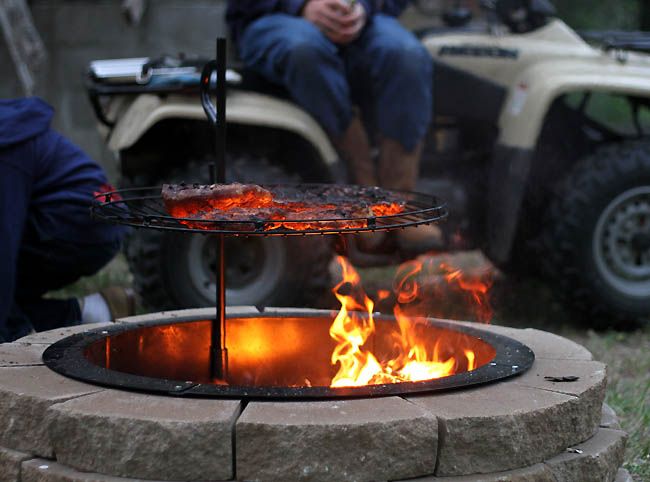 A few of the things he's said to me:
"Mom, we need to plant some jell-o in our garden!"
"Sunshine and water makes my hair grow really long."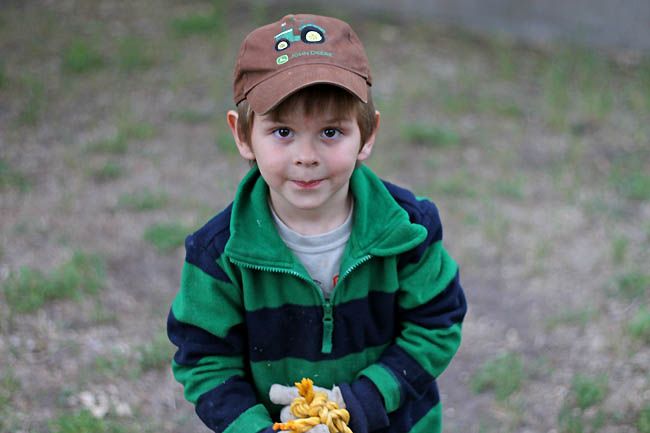 "Hey mom! I went fishing and caught 2 basset hounds!"
(basset hounds = bass)
"Goodnight, and big balls."
(Thank you Wipeout.)
And what we grilled for dinner, some people call pork ribs.
To The Baby, it's
"pig steak."
Four is such a great age!
Be sure to check the blog every day next week for a super fun series!
I think you'll love it.