This has been such a fun series! For me. And my taste buds.
Hopefully is has for you too.
Day 5 -
Oatmeal cookies, dark chocolate, toasted marshmallow
.
Oh good gravy. This might have been my favorite.
But I think I said that every day.
This was just the right balance of flavors, not too sweet.
Perfection.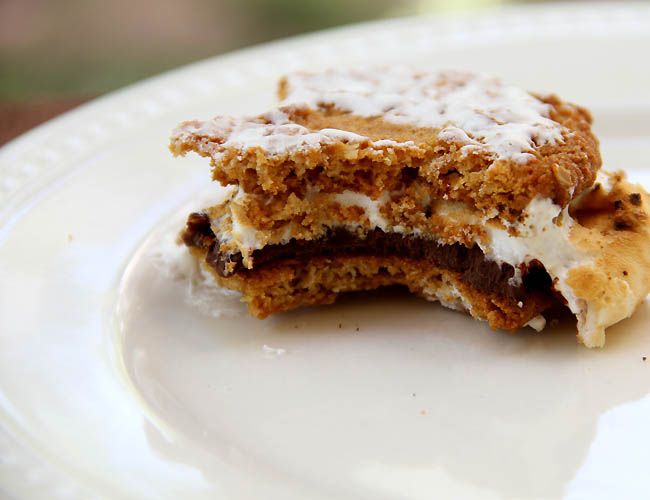 I hope you get a long relaxing Memorial Day weekend!
And I hope you try a new s'more.
And I hope you come back and tell me what you put in it.