... is sunshine. And coffee.
... is friends and strangers around you who are kind enough to try to help you save a barn.
... is a husband who makes you laugh.
... is lots of comfy yoga pants.
... is at least one space in your home that makes you smile.
... is to find out when your kids are out of school for the summer. (oh wait, that's me. I really should figure out their last day of school so I don't keep sending them out to a bus that isn't coming.)
... is a basset hound. (no?)
... is a housekeeper. (I see you nodding.)
... is a glass of sweet iced tea, a stack of magazines, and an afternoon with nothing else to do.
... is a bundle of fresh flowers, even if you pick them from your yard or buy the $5 bunch at the market.
... is a tan from a bottle and some bright toenails.
... is lots and lots of marshmallows in your cereal.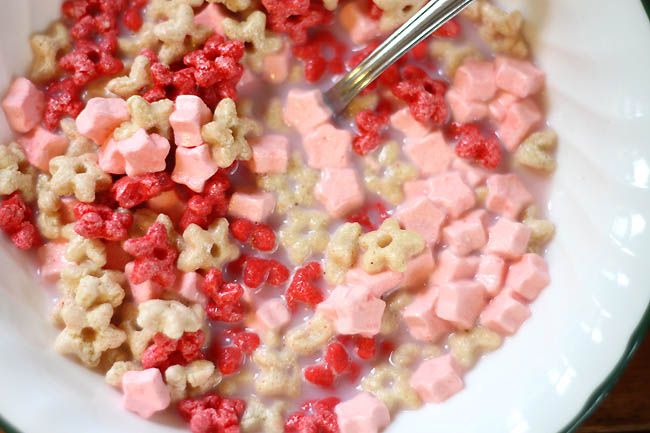 Happy Happy Monday to you! I hope your week is starting great!
And I pray you get
exactly
what you need this week.