When we were in Colorado recently we were at a picnic lunch one day when we met Alvin.
You know Alvin, right?
The chipmunk?
He did a record album or two back in the 70's (I think??) and most recently he's done some family movies.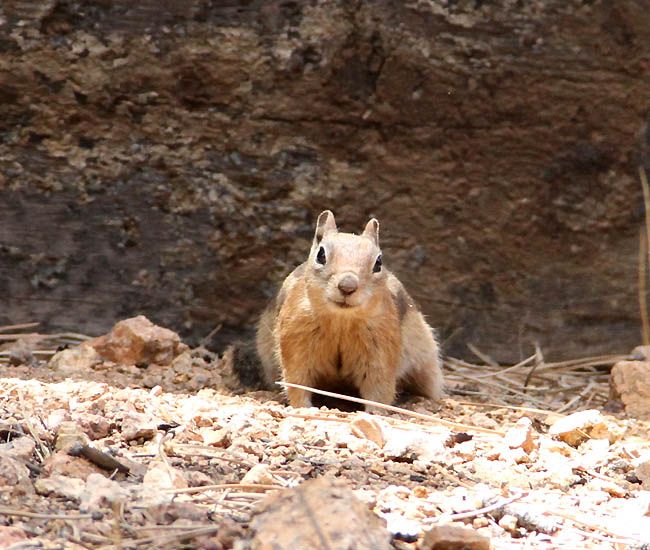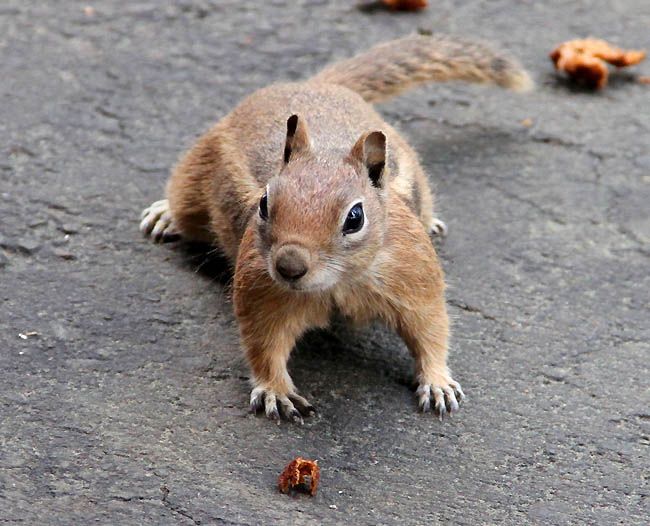 How cute is he?!
My kids desperately wanted to give him a cappuccino and have him sing "All The Single Ladies" but he wasn't interested.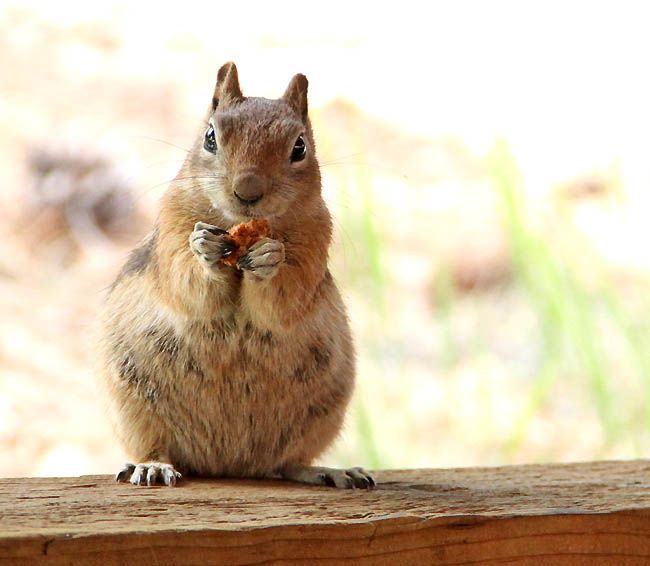 *****
Speaking of movies, have you seen any good family movies in the theater lately? We're wanting to see something soon.