I do this every year - make summer resolutions.
New Year's resolutions just fall flat for me.
Summer seems like a new season, a fresh new start.
Let's just ignore the fact that my summer resolutions for the last 3 years have fallen flat as well.
It's Summer, dangit. And that means resolutions.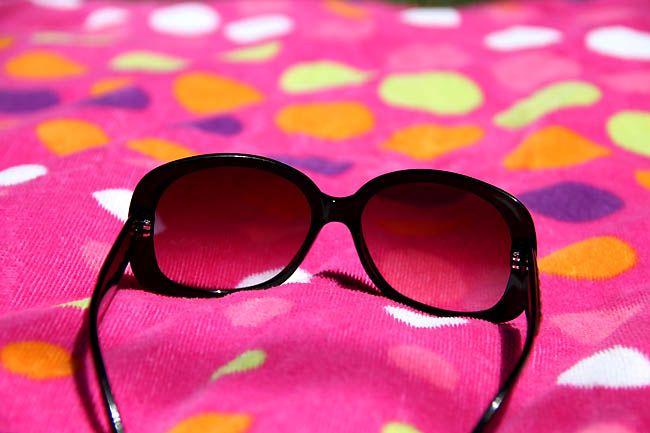 1.
Lose 7 pounds. 5 seems too wimpy, 10 seems a bit drastic. I like to set my goals low.
2.
Host at least 3 parties/get-togethers.
3.
Spend at least 5 Saturday mornings thrift shopping. (each year I say I'll do it every Saturday during Summer, and it never seems to happen so this year I'm settling for a handful.)
4.
Finish decorating each room in the house. This is a big one. Since moving in last summer, we're still working on painting rooms, hanging pictures, etc.
5.
Eat veggies. Every single day. Ugh. I really dislike veggies. But I'm going to do it.
It'll be good for my health. It'll be good for my garden. It'll be good for resolution number 1.
That's it. Just five!
To us "summer" means the time that school is out, until the kids go back to school.
So I have until August something to achieve these.
*****
What about you? Any resolutions?