It's toad season. They're everywhere.
(he turned away right as I snapped a picture and I didn't have the patience to wait till he turned back.)
It's garden season.
We've already had several salads from our garden!
It's also bacon bit season.
It's snake season. I've seen 4 or 5 so far, but this was the biggest... about 5 feet long.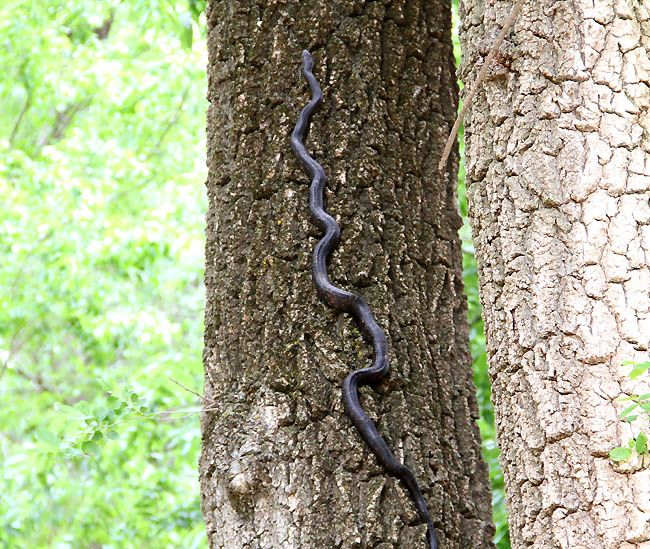 It's dog swimming in the creek season. Yay.
It's ride your bike season! The Man took the training wheels off The Baby's bike and away he went! Never a stumble or wobble, he just acted like he's been riding for years.
It's definitely feeling like summer around here lately!
Today might be play-at-the-splash-park-then-go-get-an-ice-cream-cone season.
*****
Ice cream: in a cone or in a cup?