* It's hot.
* Really hot.
* Opressively hot.
* Dog breath hot.
* Stupid hot.
* Too hot to think of a real blog title.
* We are under an excessive heat warning until next Friday. It's brutal.
* Thank God for iced coffee and air conditioning.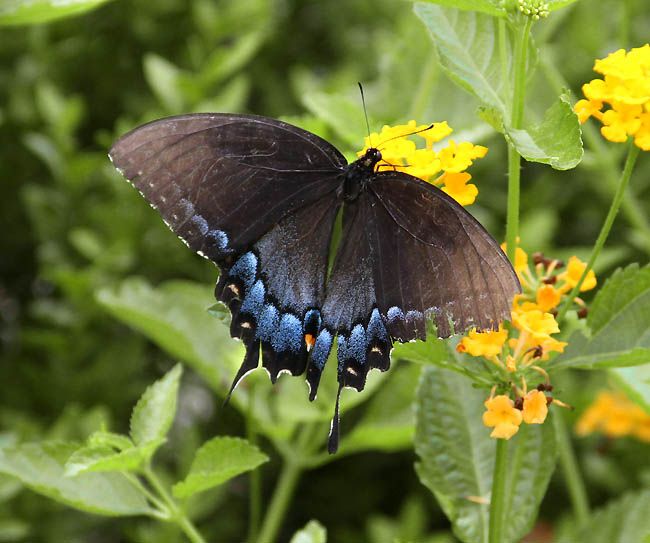 * I had a photo shoot this week with a 2 year old and I was dripping in sweat by the time I was done. It was 9:00 am.
* My sunflowers are even begging for mercy from the heat.
* My zinnias keep dying. Too much heat even for them?
* My cucumbers are LOVING it. I canned 8 jars of pickles the other day and still had a mountain of cukes leftover.
* The dogs keep going in the creek to stay cool.
* I've thought about going in the creek too.
* Is it Fall yet?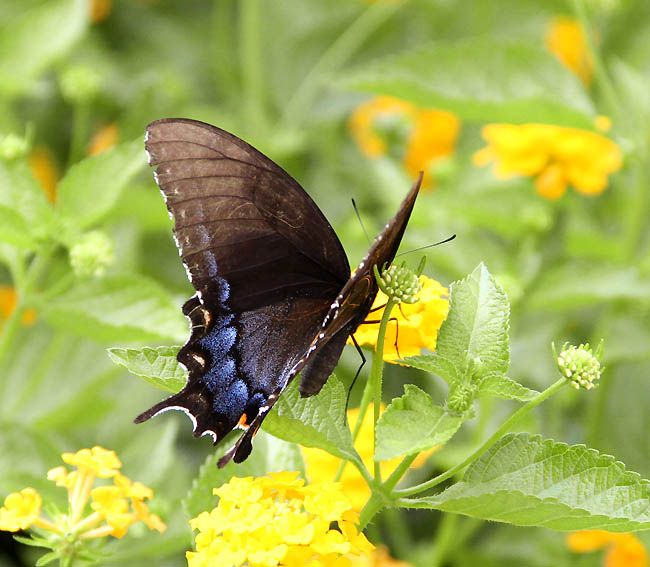 p.s. I love butterflies.