A few weeks ago when we went to Missouri, we stopped in Joplin on the way home.
I knew it would be tough to see, but didn't know exactly how tough.
There were still people walking around with hands over their mouths, crying as if it had just happened that day.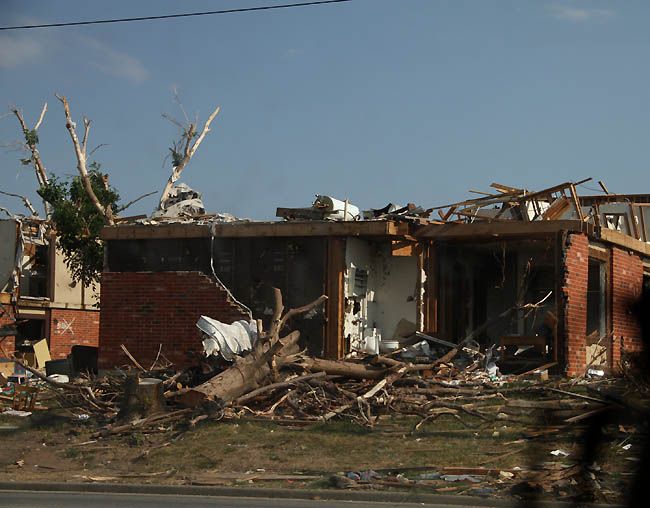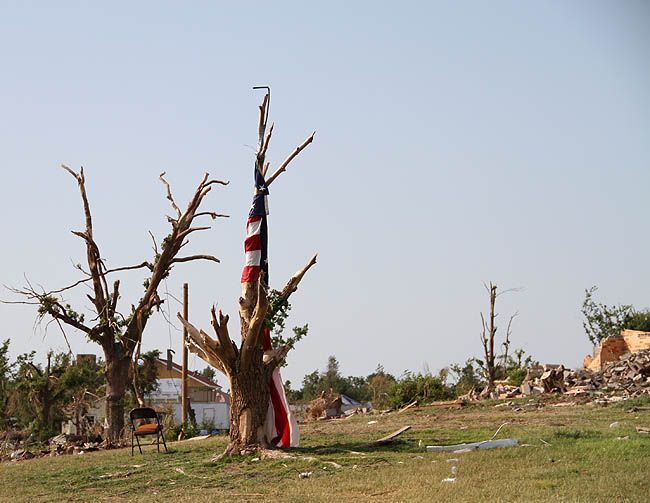 I'll be honest, I didn't want to open these photos which is why I haven't blogged it yet.
I knew it would break my heart again to see them.
And it did. I cried as I was editing them.
I've never seen so much devastation in my life. And this was several weeks after the tornado hit, so much of the clean up has already been done.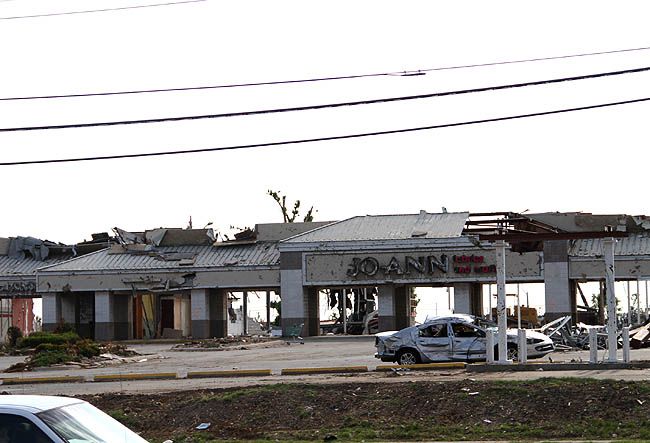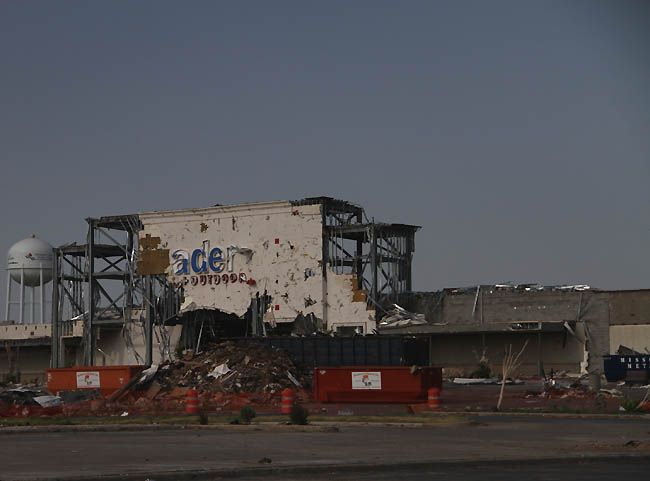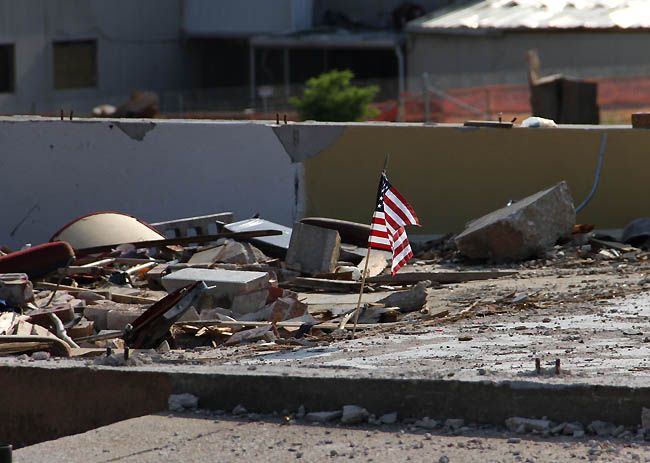 Thousands of people are homeless.
The official death total as of today is 160. Terrible.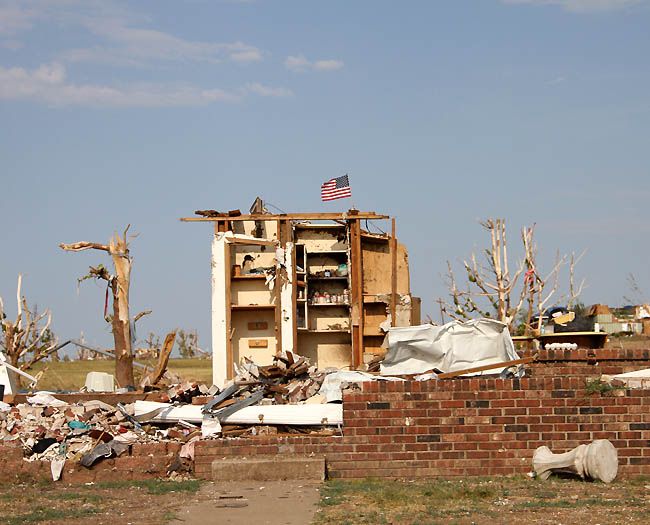 Yet, as horrendous as it is, there is so much hope.
The heart of the Midwest is stronger than ever.
These people will survive, and thrive.
They will rebuild this community.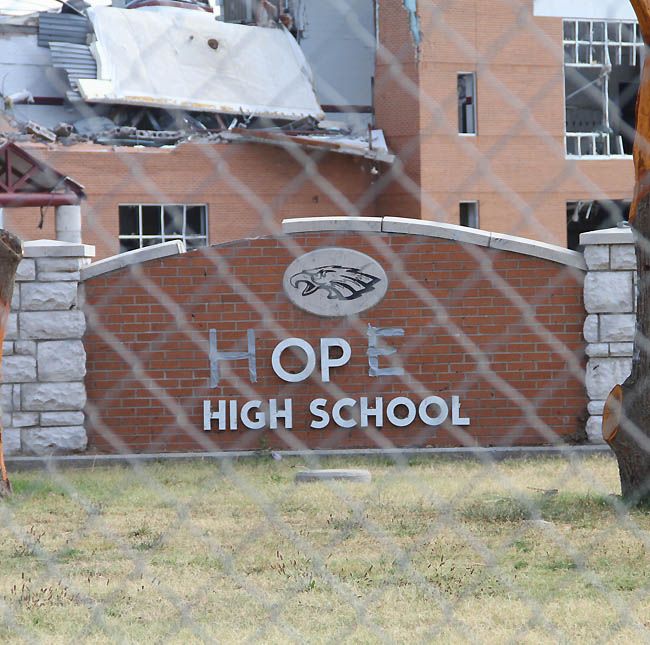 Please keep them in your prayers!