We ladies shouldn't lose ourselves as we age.
It's important to keep our feminity... to take a little pride in our appearance.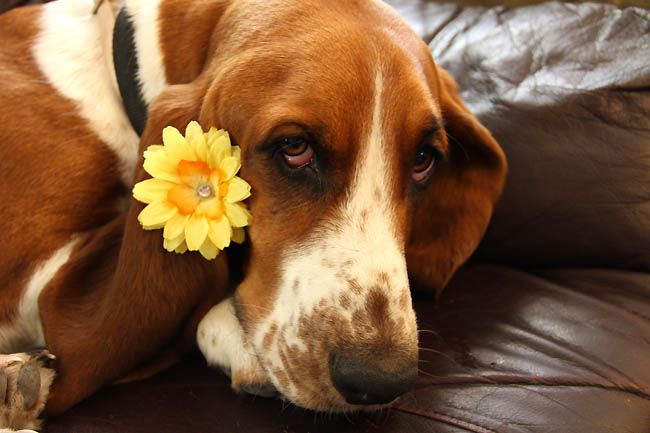 It's good to occasionally doll yourself up.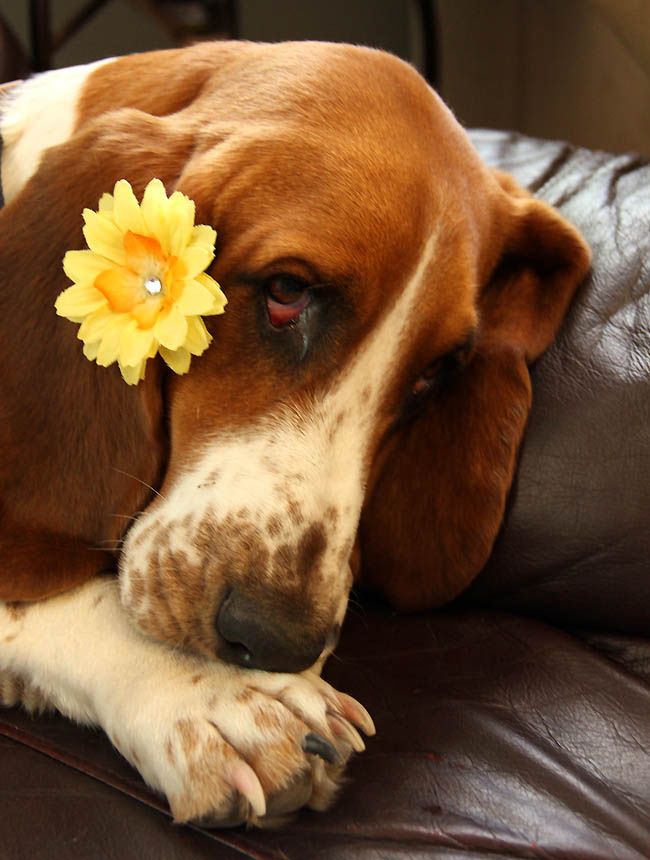 Lay around with a come hither look. And when you get attention, just act like "Oh this old thing?"
It's important to remain a lady, even as you age.