We snuck off to Silver Dollar City in Branson.
I've been going there since I was a kid and now we like to get season passes and take our family several times during the year.
Left to right, clockwise:
1. I found a new boyfriend. 2. The big kids and I on Wildfire roller coaster 3. Pretty building 4. Happy train conductor 5. Happy sun 6. Happy Americana decorations 7. Silver Dollar City sign 8. a pretty crocheted lampshade 9. Cute baby who needs a haircut.
Ummmm, yeah. There's just no explanation for this.
It was burned into my brain so I thought I'd share the love with you.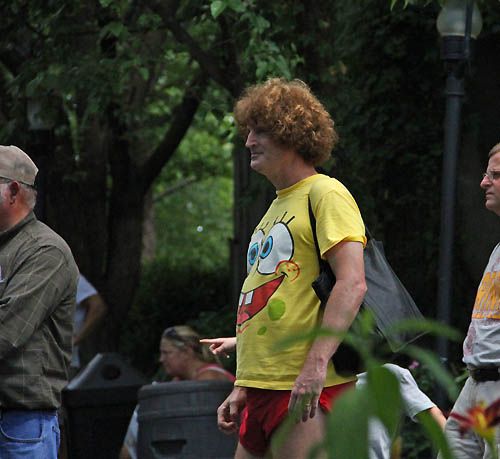 Everything is always so pretty there, no matter what time of year you go.
I want their landscapers to come work in my yard.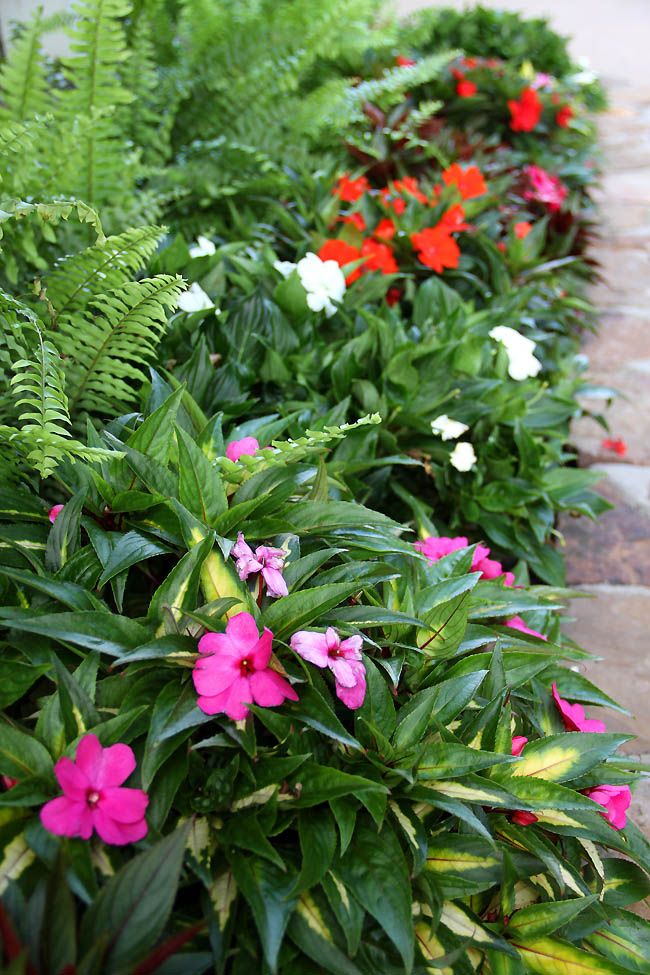 We saw a fun dog show. I'm quite certain my huge clumsy Bernese Mountain Dog and floppy Basset Hound would never do these things.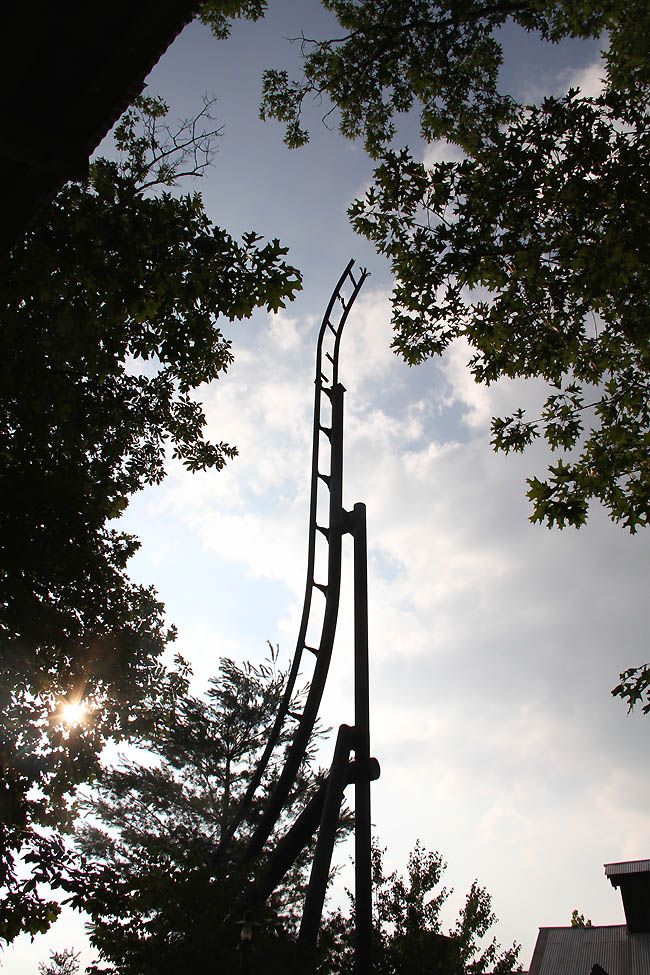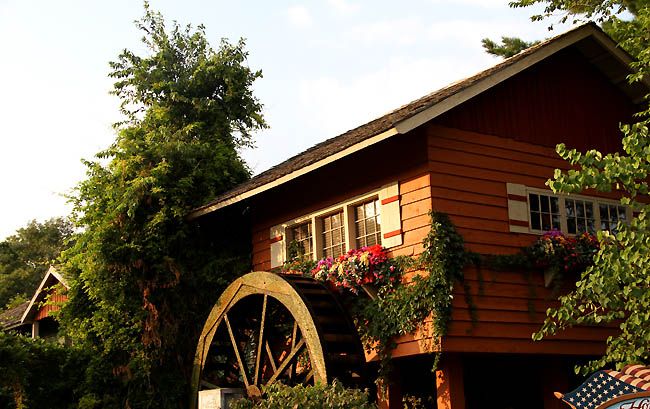 We came home to 111 degree temperatures and excessive heat warnings. Fun times.
*****
Are you a roller coaster rider? We LOVE them!