We had a relaxing weekend.
My favorite sister came to visit.
We shopped too much. Ate too much. Laughed too much.
No wait, that's not possible.
It was good.
And today it's back to work. So many emails to reply to!
So many photos to edit. So many jewelry orders to fill!
But we have sunshine! Lots and lots of it.
Even some sunshine on a stem.
The Baby said, "I think this one's showing the other ones what to do."
So sweet! I think he's right.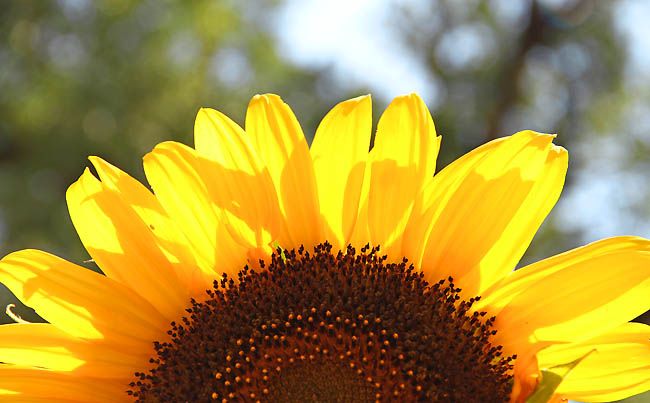 Happy day to you!