I got to take photos of this sweet girl when she was 3 months old.
And recently I got to do it again. She's 2 now.
Every bit of 2 years old...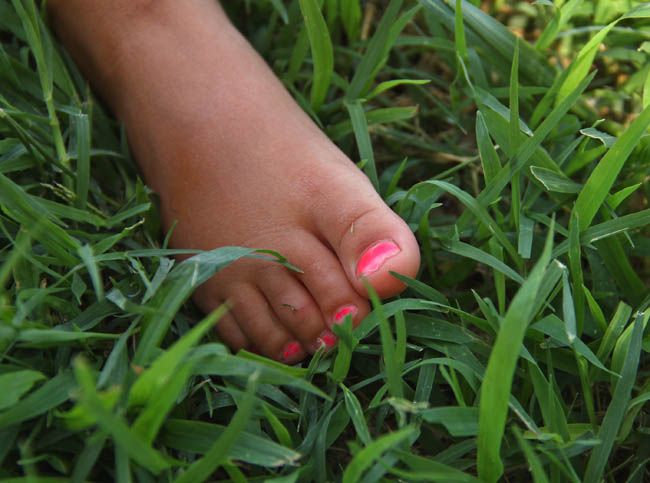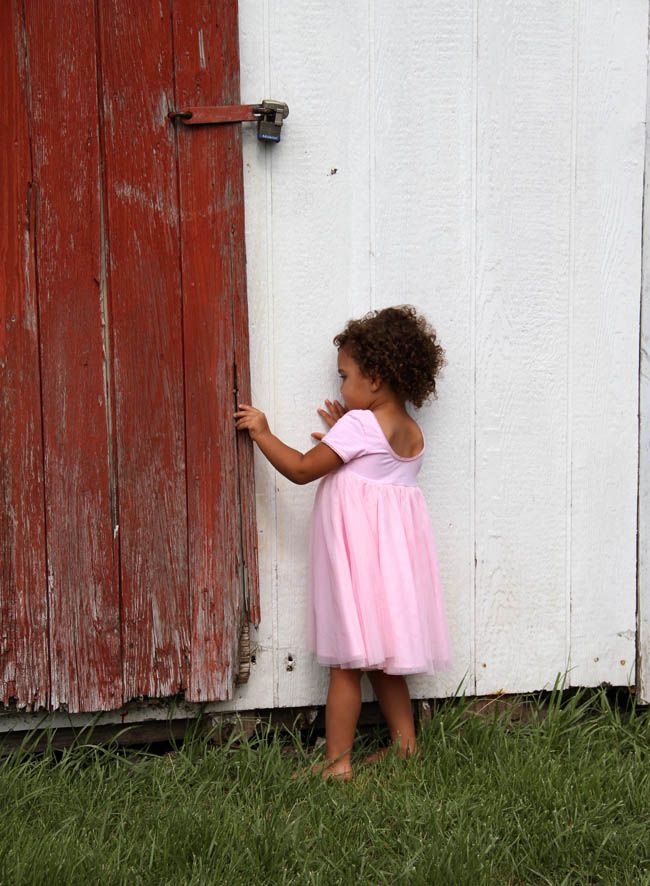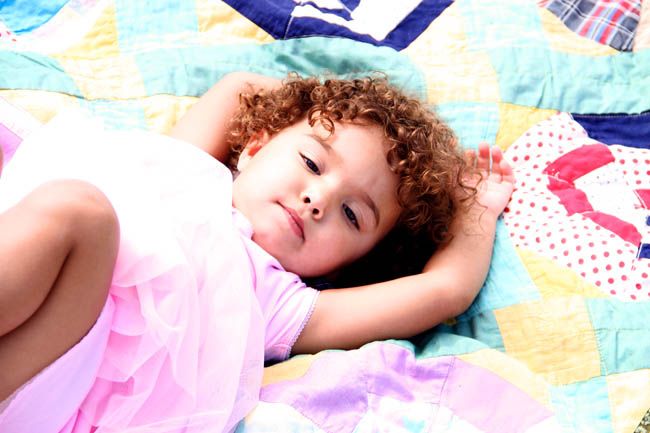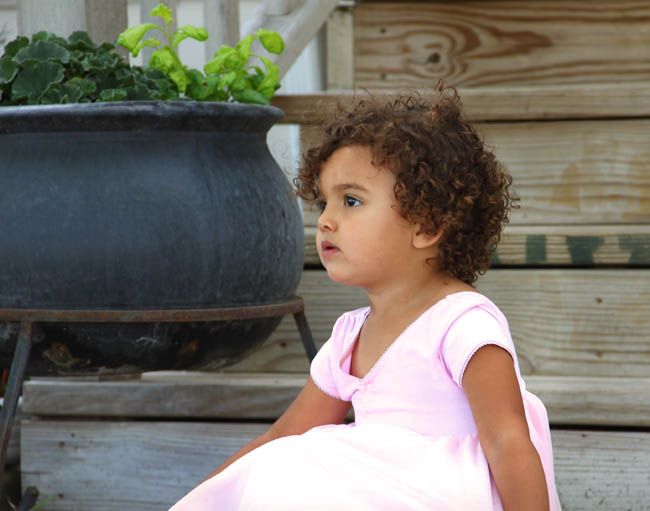 These eyes... Good gracious.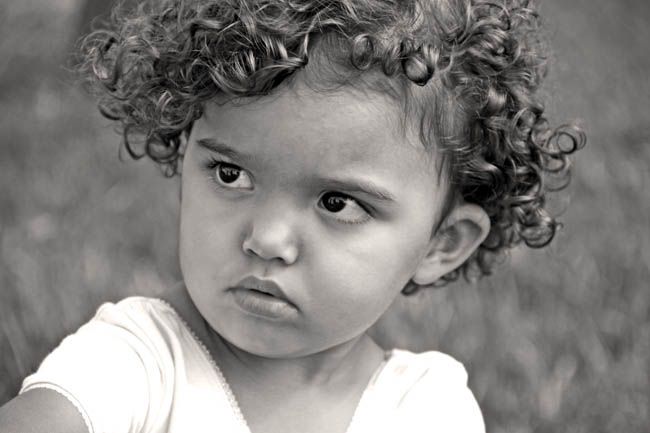 And these lips... Good gracious.
Her family has chickens and she gets to feed them.
"Heeeeere chicky chicky chicky!"
This pout... Good gracious.
I really wanted to keep her. But her family wouldn't let me.
We've been really busy lately but if you are interested in photos this Fall, email me for details!