The first day of school.
We have an end-of-summer-tradition of getting ice cream the day before school starts.
So yesterday we went out and got our yummies!
I will take salty carbs over sweets any old time.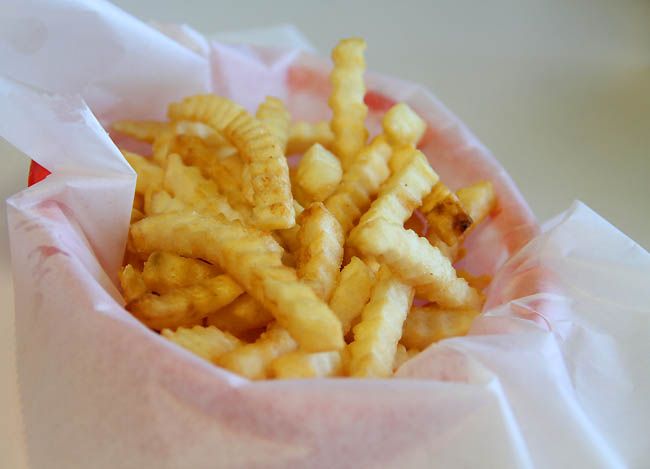 But I did have ice cream too... Moooo.
Our local ice cream shop is super cute, styled like a '50s diner.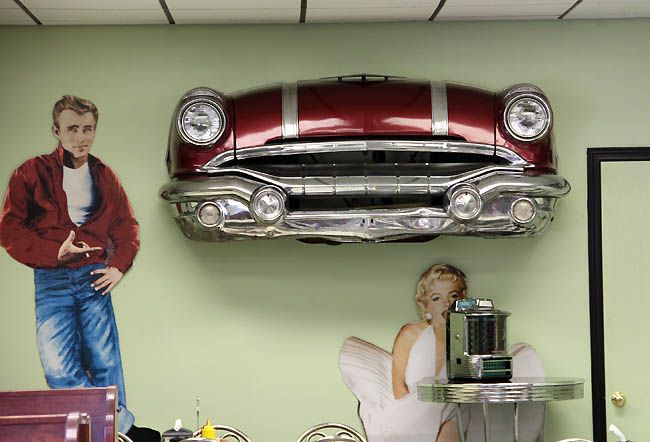 The kids are super excited about this school year!
Last year Lilo jumped on the bus with them.
This year she didn't. Sully got scared of the big yellow bus and ran away wimpering.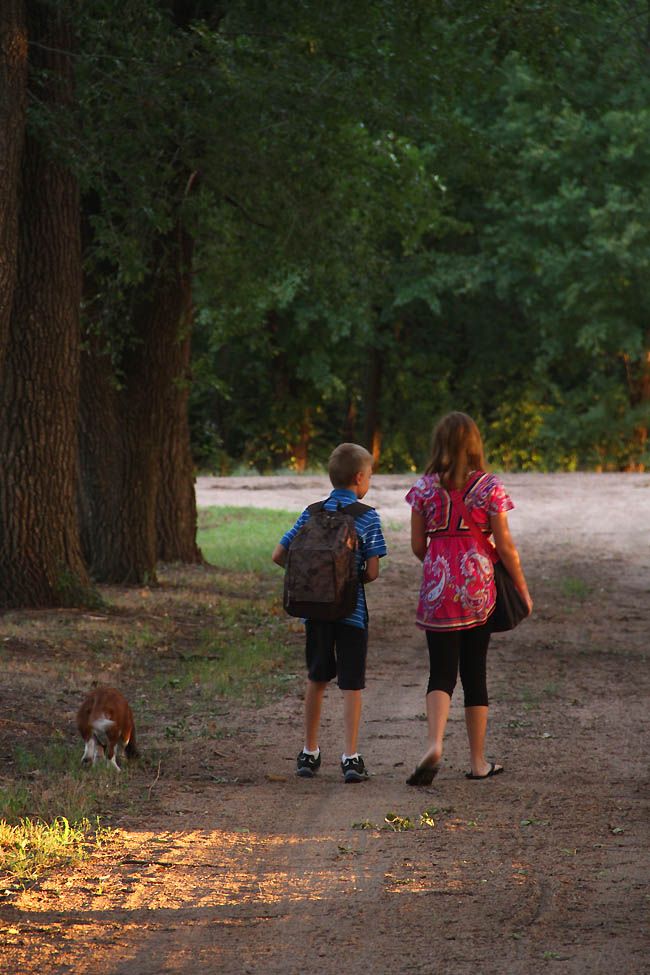 We think we have some great teachers this year.
I always have plans to help out in the classroom, and yeah.... that doesn't always happen.
We'll see if it happens this time.
We're back to a schedule with early mornings, hot coffee, and lots of golden yellow sun.
I'm excited! Now I'm ready for Fall.