There's a country song out right now that says that.
"Makes me want to take the back roads. Makes me want to take the long way home.
Put a little gravel in my travel..."
I think of it every time I'm driving to my home out in the boonies.
On our trips to Missouri, we take some back roads too.
And one of them is the old Route 66.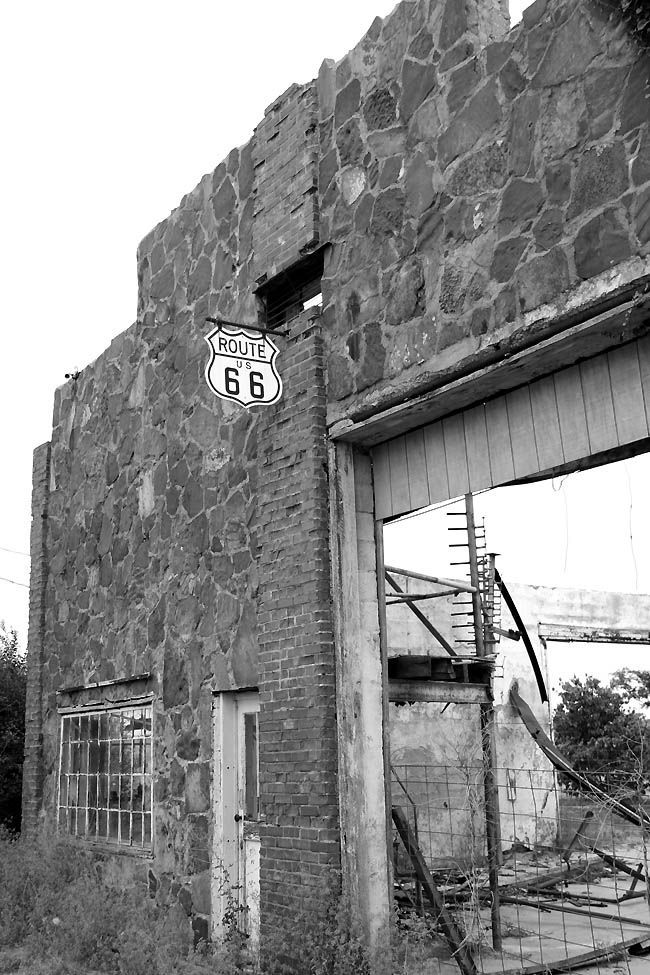 While I love seeing rustic places, there's something melancholy about it as well.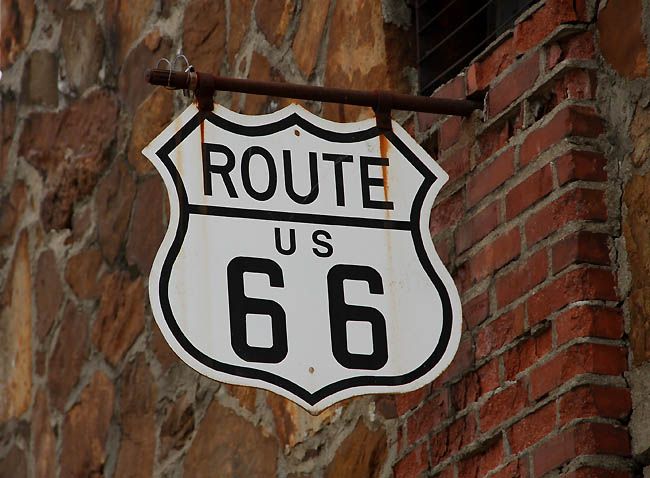 It makes me wonder what used to be there.
What types of people walked through those doors.
How many laughs were shared there.
Why did someone finally decide it wasn't worth keeping it up anymore?
Have you ever seen the movie Cars? It reminds me of Radiator Springs.
If you haven't taken any back roads in a while, I suggest it.
You never know what you'll find!
You might see pretty scenery. You might find interesting people.
You might find a little diner. You might find a great little mom and pop shop to support.