On Saturday morning,
ReeRee
and I had a girl date.
It was the premier of her Food Network show!
Lilo wanted to watch too, in case her boyfriend Charlie ended up on tv.
She was very excited about the show.
She was riveted.
This was the part where Ree looked at the camera and said, "Beki, thank you so much for being my best friend. You're lovely and wonderful and skinny and beautiful. Your support means the world to me. I sure hope you don't have a glare on your tv that will block out my face!"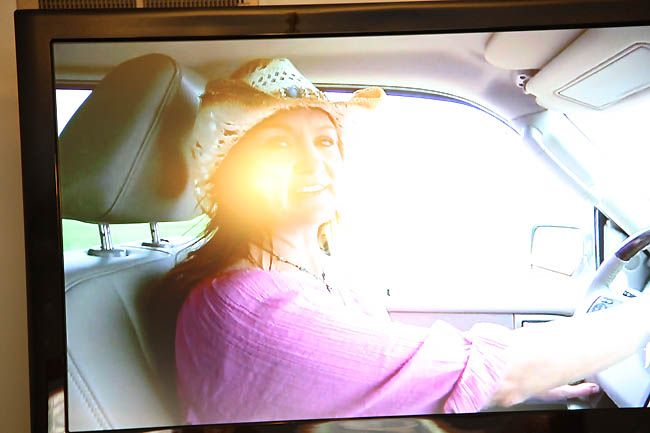 I asked Lilo, "Sooo? What did you think of Charlie? And did you see Walter?"
Saturday night we had some other friends over.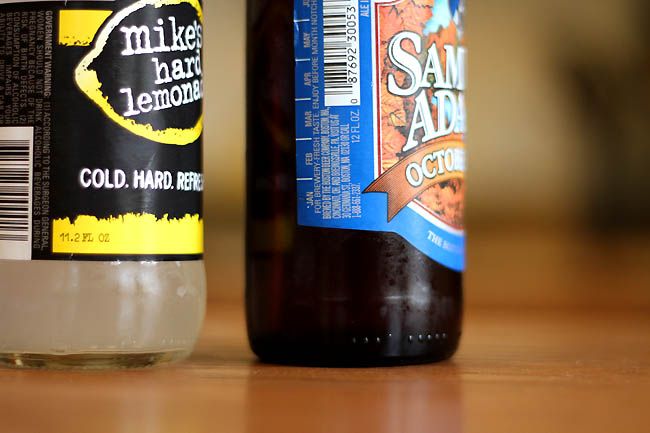 We sat out by the fire, under an unbelievable sky, laughing until midnight.
And that's a little glimpse into my ultra exciting life.
How was your weekend?
*********
p.s. The winners of the recent giveaway are
Heather
and
Katie
. Please email us at therustedchaininfo AT yahoo.com.