We have some new jewelry listed...
So pretty.
Pretty things make me happy.
And free things make
you
happy.
2 people will win a $50 gift certificate to our shop!
Love Never Fails necklace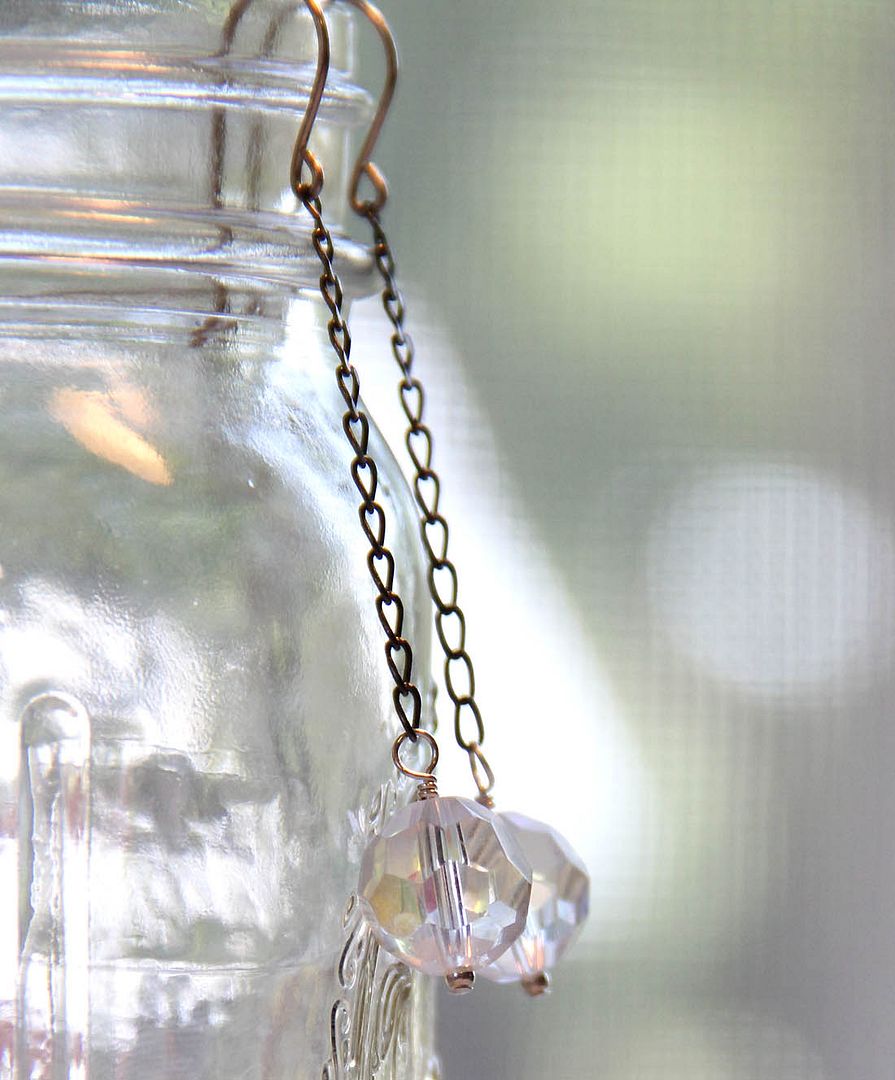 Celebrate Family necklace (Pennant flags!! YAY!)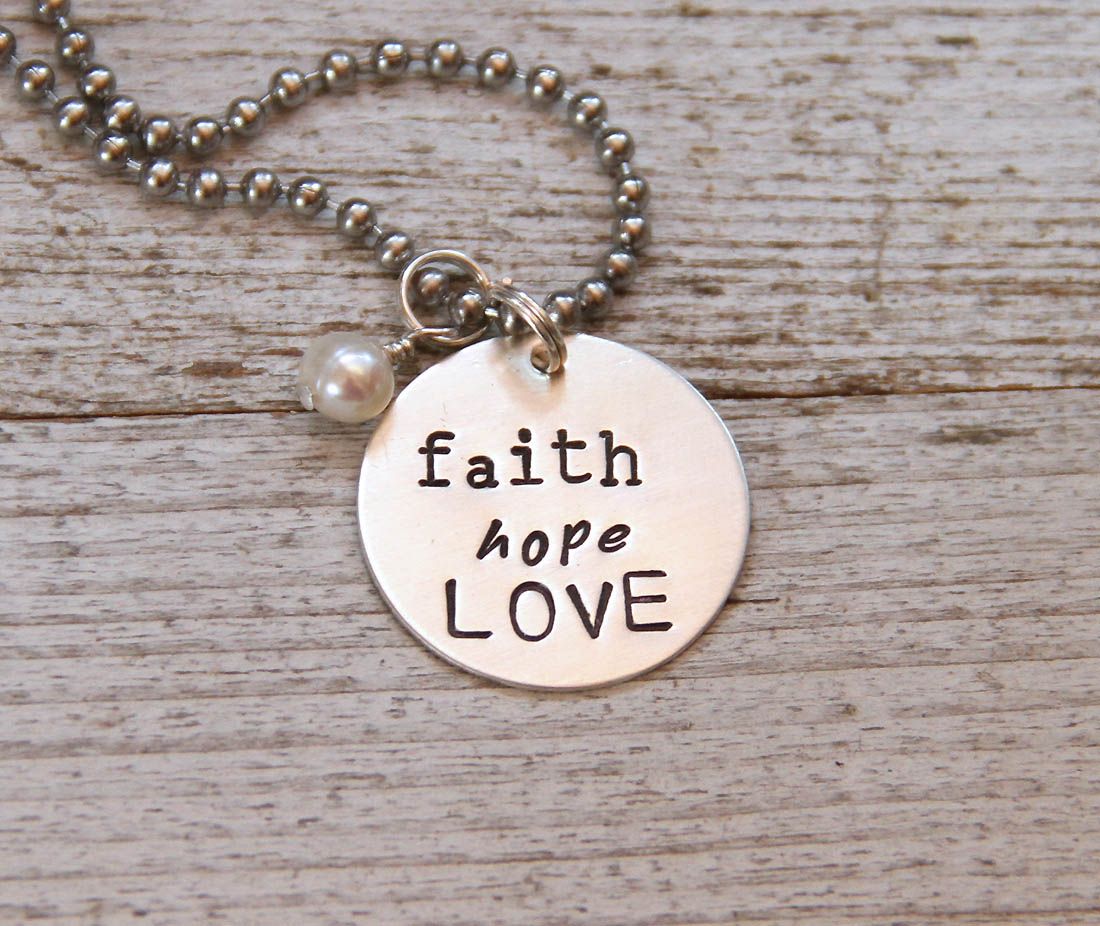 I have Fall on the brain big-time lately so to enter just leave a comment answering this question: Are you a football fan?

For additional entries:
Facebook it.
Tweet it.
Blog it.
Pin it on pinterest.
(please leave additional comments for each of these you do.)

We'll draw 2 random winners in about a week.