One thing our school does is have a picnic at the beginning of each school year.
Being in a small town, you get to see everyone and their mama.
Tug of War and gourmet food.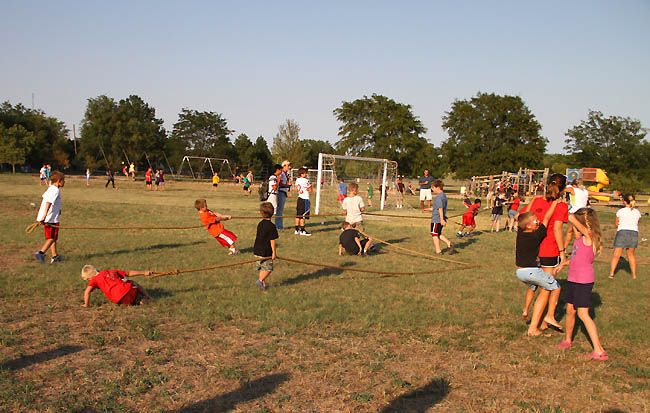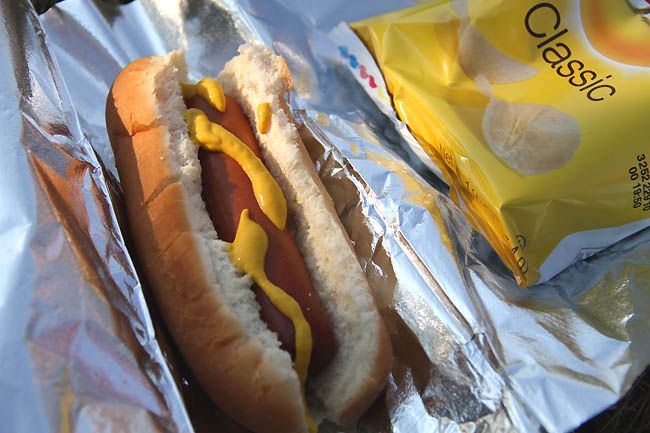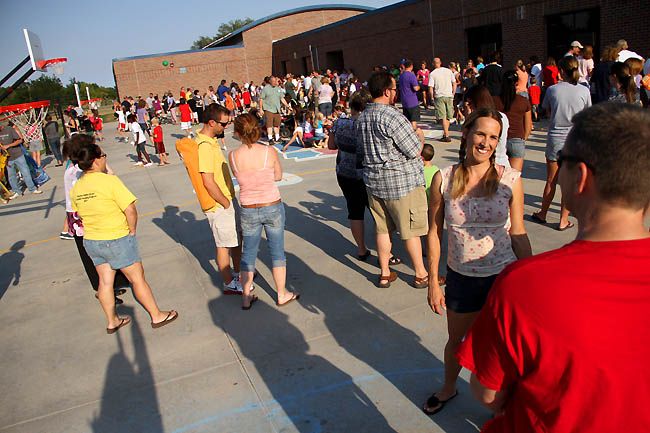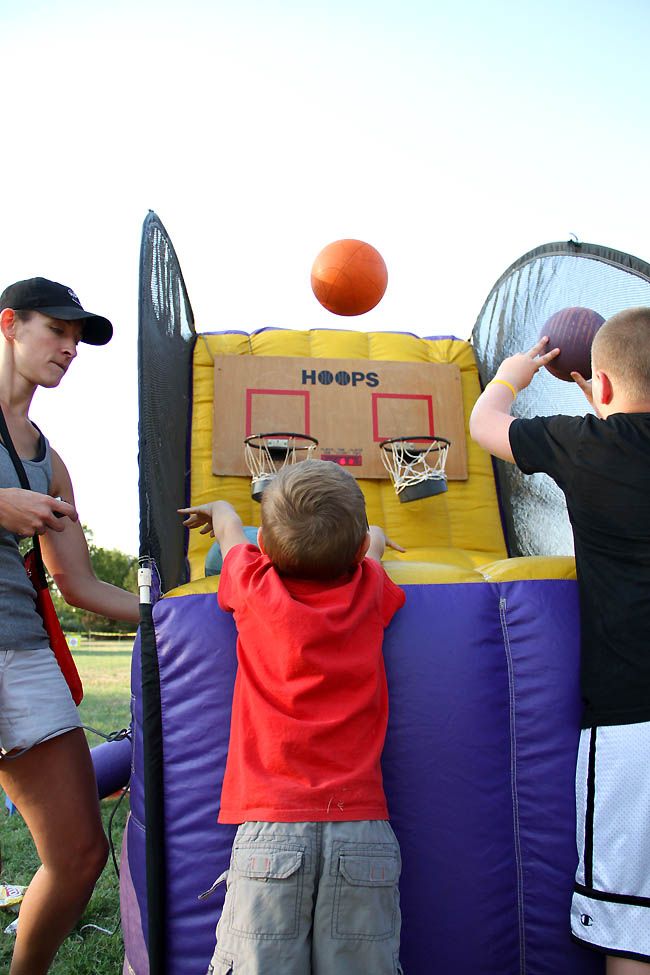 The Boy with his favorite sister and his best friend.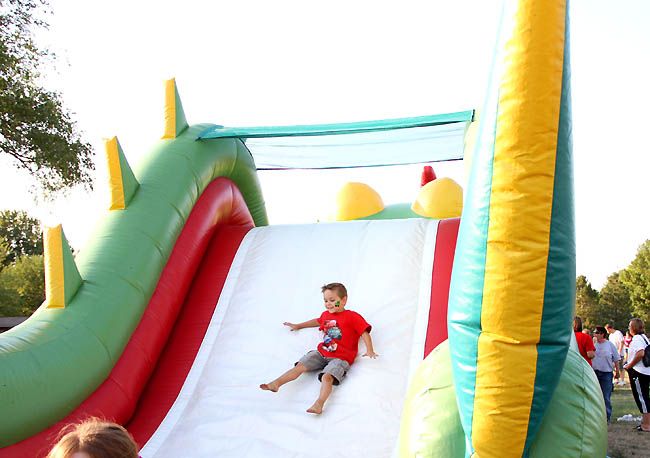 The kids have a "pie" eating contest... which is really just pudding and whipped cream. But what a mess!!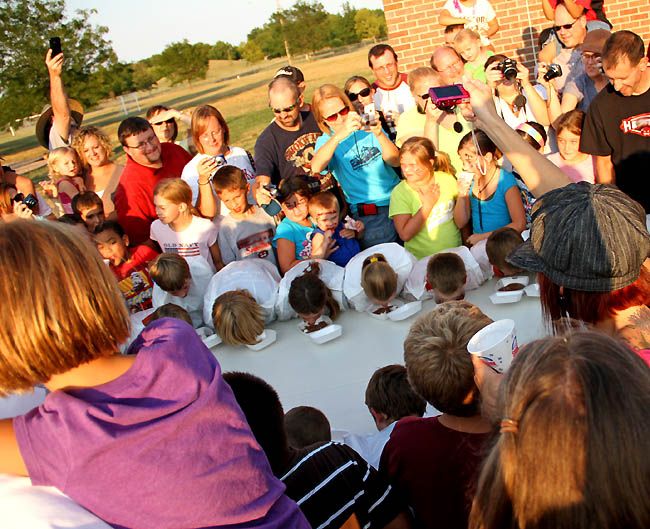 On the way home, we had a sunset that looked like we were in the Sahara desert.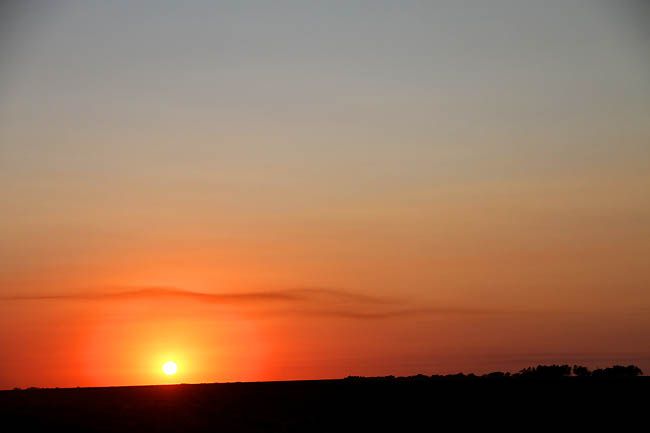 I say it all the time, but I love small town America!